CRTC grants Starlight category B broadcast licence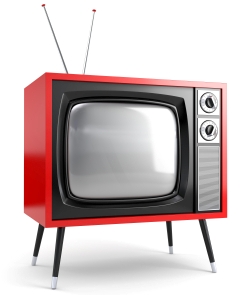 The all-Canadian movie channel Starlight has finally got its broadcast licence from the CRTC.
After earlier being denied a category A broadcast licence that would have granted Starlight mandatory carriage, the regulator on Wednesday gave the proposed channel a category B license.
That will make Starlight an optional channel to be offered to consumers by digital cable and satellite TV providers.
The approved channel will be devoted to Canadian movies, especially feature films and documentaries made for theatrical release.
The CRTC imposed conditions on Starlight to ensure it does not compete with existing category A services, including ensuring that no more than 25% of its monthly programming is animated TV shows or films.
That ensures Starlight does not compete directly with Teletoon, and other Canadian cartoon offerings. And 85% of its programming must be Canadian content.
The CBC and its documentary service and Corus Entertainment, which operates the Movie Central channel, were the main industry players to intervene as the CRTC weighed the Starlight application.