Why FX is changing the way it reports ratings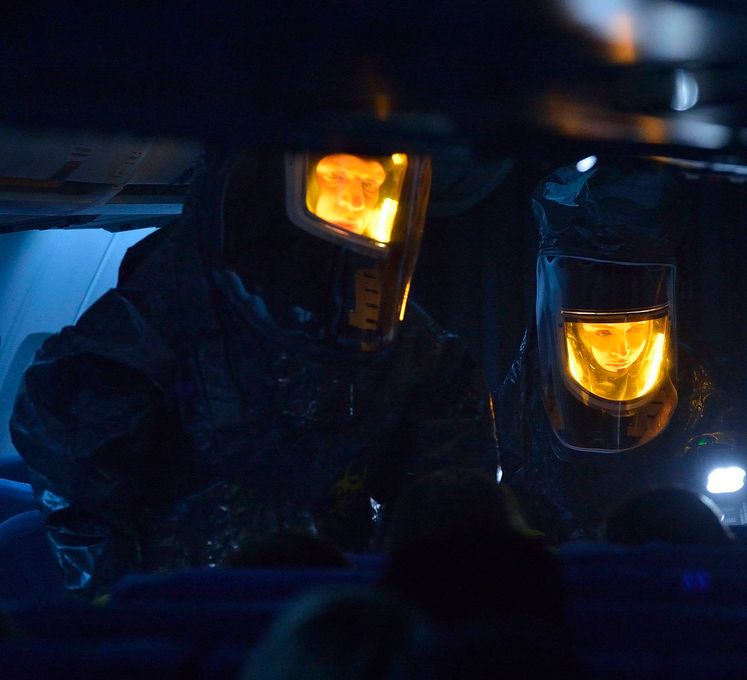 U.S.-based FX Networks this week announced a change in the way it reports ratings, with the news that it will no longer issue releases, analysis or comments on overnight ratings for its scripted programming.
This change starts with the channel's new Toronto-shot drama The Strain.
In a statement, FX spokesperson John Solberg said overnight ratings no longer accurately reflect the audience for scripted entertainment.
Going forward the network will use live-plus-three-day delivery numbers, which he says more accurately measure the platforms and personal schedules audiences now use to watch scripted shows.
In a recent interview on the value of overnight ratings, Hayden Mindell, VP of television programming and content at Rogers Media (which airs FX Canada and FXX), said the use of overnight data only captures the tip of the iceberg in terms of issues around measuring viewership habits.
"The frustration with overnight ratings and ratings in general is that it fails to incorporate non-TV platforms such as set-top box VOD and all online options," he says. "There isn't a consistent system and that is ridiculous. We should have had the system in place three years ago. We are driving people to digital but we don't have a way of cumulating the linear numbers with the digital numbers."
Rosemary Cooper, group director of video and audio activation at ZenithOptimedia, recently said there is still value for overnight ratings on programming categories like those with large brand integrations, Super Bowl-level big events and the new fall and mid-season programs.
Image courtesy of Rogers Media
- From Media in Canada