CRTC approves DHX Media takeover of Family Channel
Few strings were attached by the regulator as it gave the Teletubbies owner change of ownership approval for its $170 million deal with Bell Media.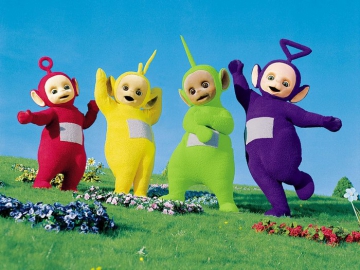 Indie producer DHX Media has cleared a major hurdle to completing its $170 million takeover of the Family Channel business from Bell Media.
The producer received change-of-ownership approval from the CRTC for the deal, first unveiled in November 2013, to acquire Family Channel, Disney XD and the English- and French-language Disney Junior channels.
The regulator imposed few conditions on the deal, which includes allowing Family Channel to secure up to 40% of its Canadian programming from the pay channel and related companies. DHX Media earlier secured approval from the Competition Bureau, which considers acquisitions on competition grounds.
Also approved was DHX Media's proposed $17.1 million tangible benefits package, which will be paid out in equal amounts over seven years.
Of the total funds, 90% ($15 million) will be dedicated to on-screen initiatives, with a minimum of $8 million reserved for original English-language PNI comedy or drama; up to $5 million for partnerships with public broadcasters and APTN; $1 million for digital media and $1.5 million towards the creation a Family and Children's Development Fund. According to CRTC documents, this fund will be directed towards new producers and content creators from regional and lingual minority communities, as well as French-language producers. 
The package will also set aside 10% towards social benefits, $1.6 million of which are specified in the document as regional opportunities and training in script writing. Of that amount, $600,000 is specifically set aside for the Canadian Film Centre for a new DHX-Family Drama Program, with the other $1 million towards East and West coast training initiatives.
The producer expects to close the Family Channel deal by July 31, 2014, at which time it will have also secured senior debt financing for the acquisition.