Dylan Taylor to topline A Sunday Kind of Love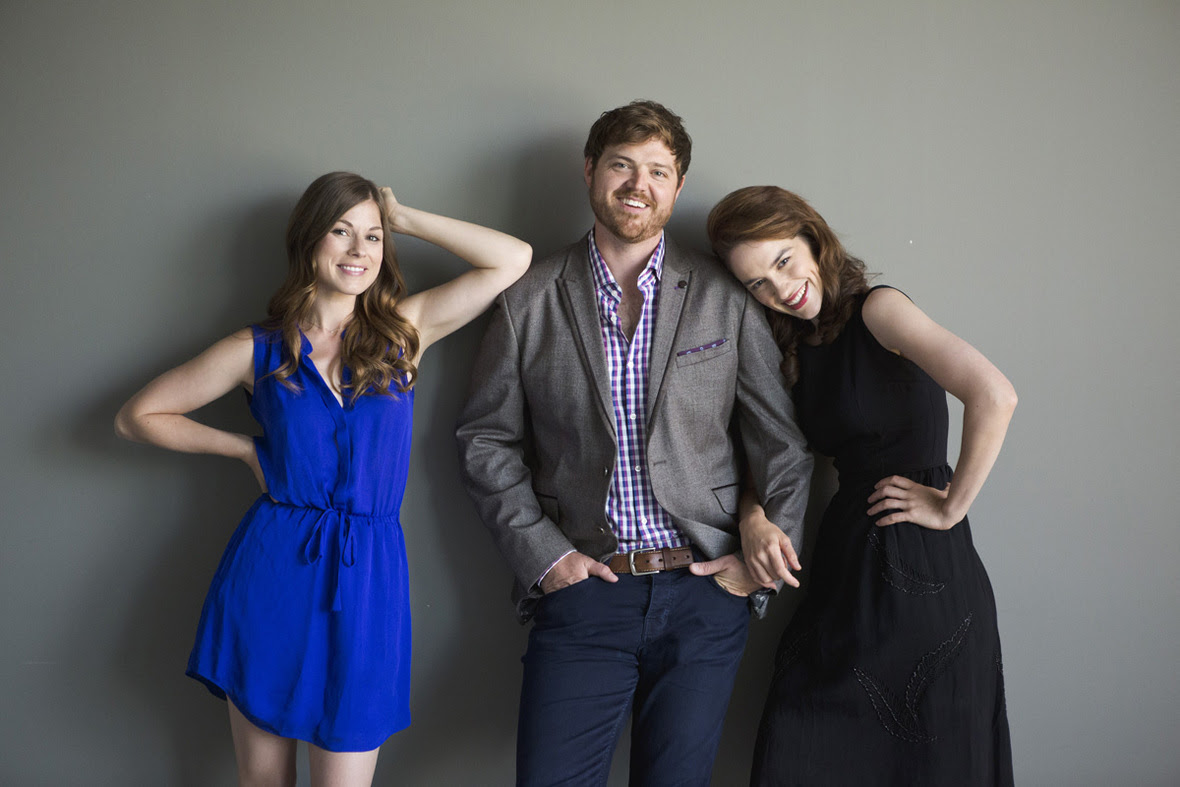 Dylan Taylor (Covert Affairs, Copper), Meghan Heffern (The F Word, Chloe) and Melanie Scrofano (Citizen Gangster, The Listener) will star in A Sunday Kind of Love, the feature directorial debut from director/producer Geordie Sabbagh.
A Sunday Kind of Love is one of six films participating in the IndieCan10K program, in which six filmmaking teams must complete a feature for $10,000 or less. The program is run by Avi Federgreen/IndieCan Entertainment in partnership with Indiegogo and via the support of William F. White, Urban Post Production and Instinct Entertainment.
With only $10,000 to work with, a keen cast was key, says Sabbagh.
"All three of them were absolutely enthusiastic about the part, were eager to play the roles, were eager to go along for the 10K ride," Sabbagh told Playback Daily. "Each of them brought something new and fresh to the characters that I haven't seen before."
Sabbagh and his team raised $15,092 through an Indiegogo campaign for the project (with production budget restricted to $10,000, the extra money raised will go to deliverables). In addition to the funds raised through Indiegogo, A Sunday Kind of Love will receive about $200,000 in in-kind support through the program through the above-mentioned vendors.
A Sunday Kind of Love is set to start production in Toronto on Aug. 26, and will be distributed by Federgreen's IndieCan Entertainment in Canada. Aside from Canadian distribution, Sabbagh said he would like to see the film do a run on the festival circuit.
"For A Sunday Kind of Love, I think TIFF, Sundance and South by Southwest – we've got our eye on those of course," Sabbagh said, adding that he thinks the film could also do well at the Berlin International Film Festival.
One of Sabbagh's short film projects will get festival exposure this week, when The Proposal screens at the Comic-Con International Independent Film Festival in San Diego. The inclusion of the short in the festival show that it can go toe-to-toe with the much-larger-budget action films the festival tends to screen, Sabbagh said.
"For us, we're overjoyed. That is kind of the pinnacle of where you could go for an action-genre film," Sabbagh said.