Former MGM exec named to Rainmaker board
Steve Hendry was appointed to the Vancouver-based company's board following its annual general meeting on July 17.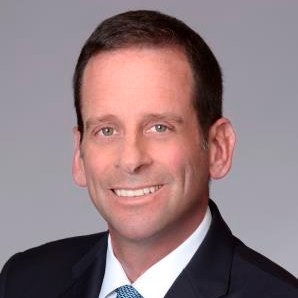 Former MGM executive Steve Hendry has been named to Vancouver-based Rainmaker Entertainment's board of directors, the company announced Monday following its AGM.
Hendry, who now specializes in finance, held a variety of executive roles at MGM from 1998 to 2012. In his most recent role at the company, as senior EVP of television operations at MGM, he was responsible for the financial operations, planning, analysis, and forecasting for that division.
At present, Hendry advises a number of media companies, and is a visiting professor at the Anderson School of Management at the University of California in Los Angeles
Other directors currently on Rainmaker's board include Rainmaker chairman and CEO  Craig Graham, Tim McElvaine, Jeff Sackman and Patrick Ryan.
"Steve's background in the entertainment industry and wealth of financial knowledge are of tremendous value to Rainmaker, particularly as we expand our focus beyond work for hire projects towards developing our own intellectual property, as well as building our slate of television content under our Mainframe Entertainment division," Graham said in a statement.
Rainmaker launched its Mainframe Entertainment TV division in October 2013, with a remake of the ReBoot television series and development of the CGI series Tiger's Apprentice.  Earlier this year, Rainmaker started production on the CG-stereoscopic feature film Sly Cooper, the second feature film project the company has worked on that is based on a Playstation video game franchise. The project is being producer with independent prodco Bloackade Entertainment.