TIFF brings STUDIO back, names 8 new producers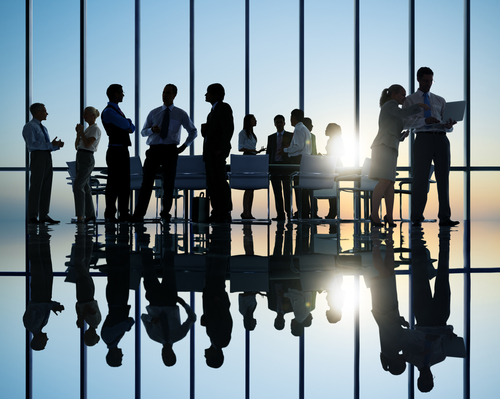 TIFF has released the names of the eight producers selected to participate in the 2014 edition of its studio program, including Mike MacMillan (I Put a Hit on You), Duane Murray (Big Muddy) and Coral Aiken (also Big Muddy).
The TIFF studio program aims to further the careers of emerging and mid-level producers working in Canada's film industry. The program features sessions between participants and film industry experts, which will focus on the business side of film production.
This year's STUDIO program participants are: Coral Aiken, Sebastian Barriuso, Karen Harnisch, Mike MacMillan, Duane Murray, Paramita Nath, Andrew Rosen and Andrew Nicholas McCann Smith. More details about the filmmakers and their past projects can be found here.

This year's program will focus on collaboration and team building, festival preparation, financing, legal issues, project development, distribution and marketing. The selected producers were chosen based on their track record to date in the industry, and projects they currently have in development.