Courtney Ford, Shaun Benson board Incendo's Kept Woman
The latest female-skewing telefilm from the Montreal indie producer is directed by Michel Poulette. (Courtney Ford pictured.)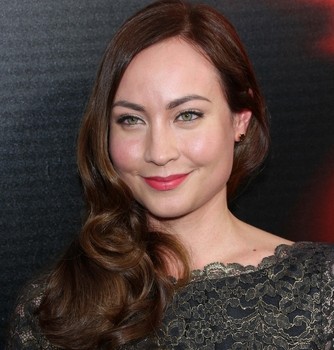 Courtney Ford (pictured) and Shaun Benson have boarded Kept Woman, the latest Canadian pay TV movie for Bell Media from Montreal-based indie producer Incendo.
The female-skewing telefilm, directed by Michel Poulette and now in production, portrays a young woman who catches her seemingly friendly new neighbour in a strange lie before being imprisoned in his secret bunker.
There she meets another woman held captive for years and brainwashed into living as his faithful companion, which requires the young heroine to find a way to escape to freedom.
Ford's TV credits include True Blood, Dexter and The Good Doctor, while Benson's credits include General Hospital.
Jean Bureau and Ian Whitehead are producing Kept Woman, with Bureau also executive producing.
Image via s_bukley / Shutterstock.com