German VFX studio Pixomondo moves onto Revival 629 lot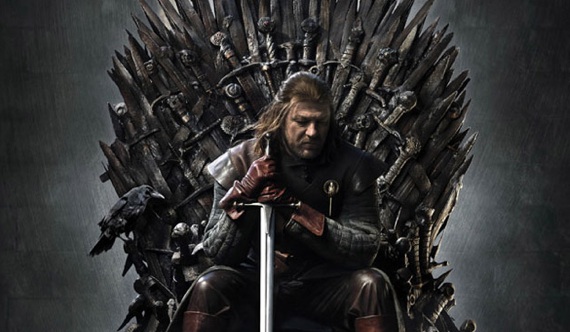 Game of Thrones VFX studio Pixomondo is expanding in Toronto by moving into a newly renovated building at Revival 629 on Eastern Avenue.
The expansion is part of Revival 629′s plans to diversify beyond existing sound stages to become an emerging media hub, starting with the presence of Pixomondo, a German-based visual effects studio.
With an earlier presence at Pinewood Toronto Studios, Pixomondo has studios in Frankfurt, Berlin, Munich, Hamburg, Stuttgart, Los Angeles, Burbank, Shanghai, Beijing and Baton Rouge, Louisiana.
Also at Revival 629 currently, Serendipity Point Films is shooting Atom Egoyan's latest movie Remember, which stars Christopher Plummer.