Claire Adams named head of content at Bristow Global Media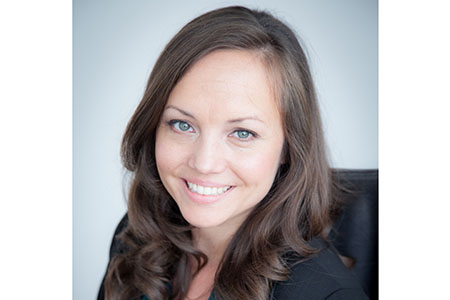 Toronto-based Bristow Global Media has appointed broadcast exec Claire Adams (pictured) for the role of head of content.
Adams formerly served as executive producer and showrunner for multi-platform series NHL Revealed for NBC Sports, NHL Network, Rogers Sportsnet, CBC and iTunes. She has also worked as a talent strategy and development executive for MTV/Viacom and Don Weiner Enterprises.
Her music-themed television experience extends to series such as CBC's Over the Rainbow and How Do You Solve A Problem Like Maria?, and her development and executive production credits include MasterChef Canada for Proper TV, and YTV's The Zone.
"Claire's unparalleled experience as a production executive in live and event programming, in addition to her extensive network and ability to work with top brands on engagement for broadcast and emergent media, is the sort of innovative thinking that will continue to build precedent-setting content for Bristow Global Media," said Julie Bristow, president of the company, in a statement.
"She has already begun to redefine the way brand activations take place on screen and I look forward to working with Claire as we shape the future of Bristow Global Media," she added.
From Realscreen