Incendo starts shooting Courting Danger
The latest female-skewing TV movie from the indie producer stars Jordan Hinson (pictured).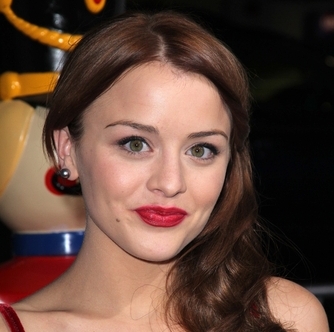 Indie producer Incendo has started the cameras rolling in Montreal its latest female-skewing TV movie, Courting Danger.
The thriller for Bell Media stars Jordan Hinson and Yani Gellman, and Philippe Gagnon is back with Incendo to direct the project.
Courting Danger portrays a college student who joins a campus activist group campaigning to prevent a corporation from ruining the lives of others after her father is fired.
Not long after she finds in a group that preaches non-violence two members do the opposite, leading her into a web of deceit and violence.
Jean Bureau and Ian Whitehead will produce the film for Incendo, with Bureau also executive producing.