James Cameron, Cirque du Soleil pact on Avatar arena show
The touring production will debut in late 2015, ahead of three Avatar sequels to be released at the local multiplex by 20th Century Fox.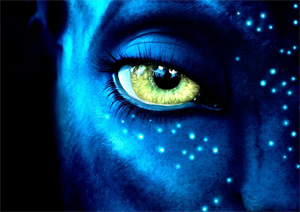 Cirque du Soleil and Canadian director James Cameron are teaming up to develop an Avatar-themed arena touring show.
The live production, to debut in late 2015, will come just ahead of the first of three Avatar sequels that Cameron now has in pre-production.
Twentieth Century Fox, which financed and distributed the original Avatar movie, will release the sequels in cinemas around the world and will partner with Cirque du Soleil and Cameron on the live touring show.
News of the live show was made by Cameron, Cirque due Soleil president and CEO Daniel Lamarre and 20th Century Fox Film chairman and CEO Jim Gianopulos at the C2MTL– Commerce + Creativity conference.
Montreal-based Cirque du Soleil will develop the arena show in partnership with Cameron and Lightstorm Entertainment.