William F. White opens Sudbury office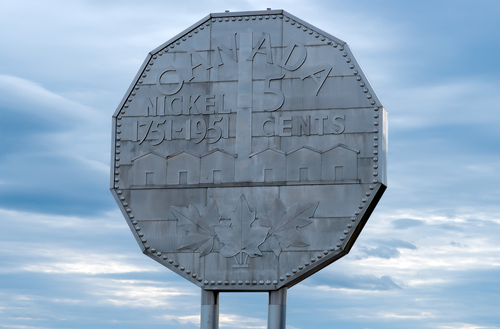 Film equipment supplier William F. White International is opening a northern Ontario office as a generous film subsidy fuels a production boom in and around Sudbury, ON.
Whites' new location is in the Northern Ontario Film Studios facility in Sudbury, a former ice rink transformed into a soundstage by local producer Hideaway Pictures.
"Northern Ontario is a rapidly growing hotbed for production," Paul Bronfman, chairman and CEO of William F. White International, said in a statement, as he explained the move north from Toronto to support productions shooting locally.
Production in and around Sudbury is up in large part due to the Northern Ontario Heritage Fund, which subsidizes local film and TV production.
That coin comes in addition to Ontario and federal tax credits available to film and TV producers.
Recent film shoots in and around Sudbury  include Atom Egoyan's The Captive, Casey Walker's A Little Bit Zombie, Anita Doron's The Lesser Blessed and Jason Priestley's Cas & Dylan.
Whites' education and training program will also hold seminars and workshops in the facility for the benefit of local crews.
- Image courtesy of Shutterstock