Cable grows and satellite slows: CRTC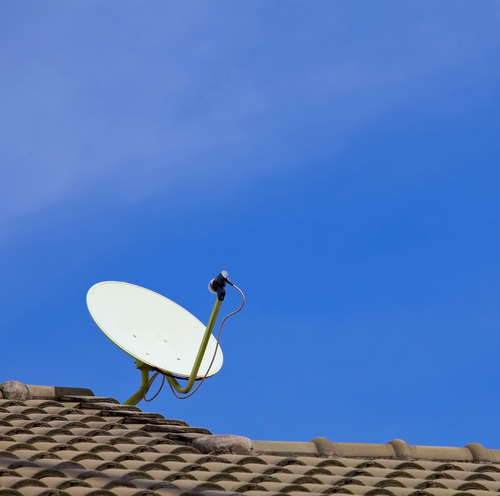 Cable companies showed modest growth last year while satellite companies lost subscribers, according to a new report from the CRTC.
Cable companies had 8.81 million subscribers in 2013 up from 8.69 million in 2012, an increase of 1.5%. However satellite companies recorded a 4.8% drop in subscribers, falling from 2.8 million, finishing the year with 2.7 million.
Cable company revenue, which includes internet and telephone service on top of TV subscriptions, grew 6.1% from $11.6 billion in 2012 to $12.3 billion in 2013.
Revenue for satellite companies dipped from $2.5 billion to $2.48 billion, a loss of 0.9%. Overall revenue for cable and satellite companies grew by 4.8% from $14.1 billion in 2012 to $14.8 billion in 2013.
With revenue tied to funding commitments, broadcasting companies spent $477.7 million on Canadian content in 2013, up 5.6% from the previous year.
Of that money, $216 million went to the Canada Media Fund (CMF), $61 million to independent funds, $75 million to the Local Programming Improvement Fund and $125 to cable-based community channels and other sources of local content.
Related: Conventional revenues drop 4.6% in 2013: CRTC; Specialty revenue surpasses benchmark: CRTC
Image via Shutterstock.
- From Media in Canada