Inside Rogers Media's strategy at the LA Screenings
TV VP Hayden Mindell tells Playback Daily about U.S. broadcast shows, versus cable dramas, and his Saturday and Sunday night hockey plays on City.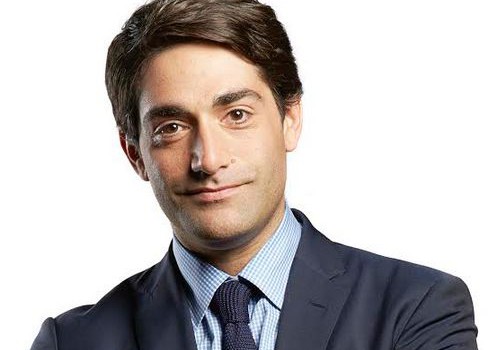 The Canadians' buying spree at the Los Angeles Screenings hasn't begun, and Rogers Media's Hayden Mindell insists he already has ratings catnip for his 2014-15 primetime campaign.
"We're fortunate now to have the best show that money can buy and it's hockey," Mindell, VP of TV at Rogers Media, told Playback Daily referring to the network's $5.2 billion exclusive national broadcast deal with the NHL.
That agreement will get hockey games with Canadian clubs on City on Saturday and Sunday nights.
So while City needs no new expensive American shows for its weekend schedule, Mindell and his team are down in Los Angeles focused on buying for the network's weeknights schedule.
"We're going to continue to focus on really trying to get the best shows we can, between Monday and Fridays. That's always been the focus. That hasn't changed," he insisted.
On the comedy end, City has returning CBS chucklers like 2 Broke Girls, Mike and Molly and the Chuck Lorre comedy Mom on Monday nights.
And with Fox renewing the bulk of its Tuesday night lineup, City has New Girl and Brooklyn Nine-Nine, though a big question mark hangs as the U.S. network benches the final season of Glee for a likely mid-season bow.
On Wednesdays, City needs fresh shows after Modern Family, which anchors that night, while elsewhere there's holes left with the seventh season of Parks and Recreation being its last, and likely also pushed to mid-season, and cancellations for ABC's Super Fun Night and Suburgatory, and NBC's Community after five seasons.
Mindell also echoes a constant refrain from major Canadian broadcasters: conventional still has the biggest shows, mostly from the U.S. studios, bringing in the largest audiences.
"They (U.S. shows) continue to drive the largest audiences on television, as will hockey," he argued.
Mindell knows U.S. cable networks have crowd-pulling TV shows.
"But nothing quite delivers like broadcast television," he added.