Chopped Canada gets second season order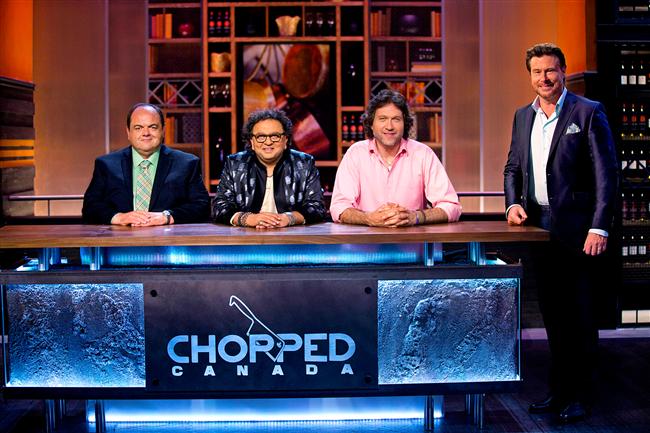 Paperny Entertainment's Chopped Canada has made the cut.
Having avoided being, well, chopped, the popular Food Network reality series has received a second season order from Shaw Media.
The second helping follows a rookie season debut of 477,500 total viewers for the Canadian edition on Food Network Canada of the Chopped franchise originated by Bunim Murray for Food Network U.S.
Chopped Canada is hosted by Dean McDermott, and has panel judges like Susur Lee, Lynn Crawford and Michael Smith.
The sophomore run on Food Network Canada will debut in 2015.