Conventional revenues drop 4.6% in 2013: CRTC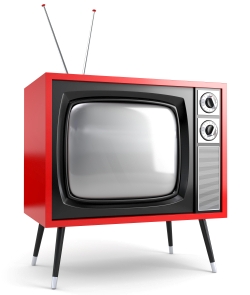 The CRTC has released the conventional side of the 2013 television revenue story this week, showing a significant decline in advertising revenue across both the private and public broadcasting sector.
Private sector ad revenues dropped by $74.7 million in 2013 year-over-year, contributing to a 4.6% decline in overall revenues. In 2012, overall revenues tipped over the $2 billion mark while 2013′s total landed just under at $1.94 billion. CBC/SRC's ad revenues dropped by 11% in 2013 to $331 million, showing a declining revenue stream even prior to the pubcaster's loss of NHL broadcast rights for the 2014-2015 season.
On the Canadian programming side, private conventional spend reached $605.4 million in 2013, an 8.5% decline over 2012. However, 2012′s spend included a significant boost from coverage of the London Olympic Summer Games; excluding sports, the tally rose 1% from $593.3 million to $598.9 million in 2013.  The CBC/SRC's overall spend on Canadian programming in 2013 was $700.8 million, which totalled 97% of its $724.6 million programming budget.
Broken down, the 2013 spend per programming category reads: $66 million for drama; $73 million for human interest programs, $355.3 million for news; $7.9 million for long-form docs; $31.1 million for "other" informational programs; $24.5 million for music and variety shows, $19.4 million for game shows and $6.5 million for sports programming.
Total spend on Canadian-made programming across both sectors was $1.3 billion; indie producers received $139 million of that total, or around 10%.