Web drama Millions launches on YouTube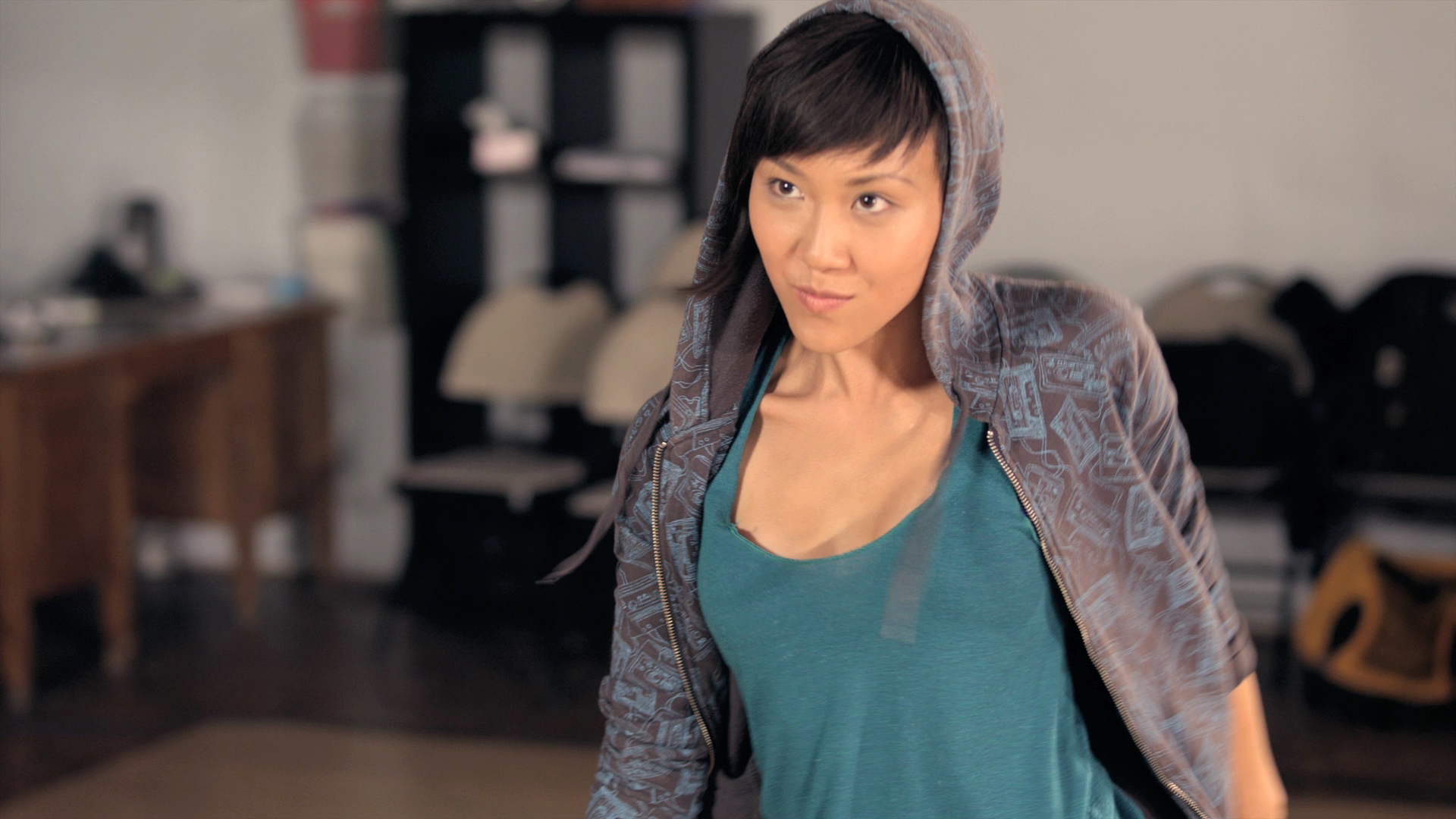 After four years, producer Andrew C. (Andrew Chung) will finally see his passion project debut to the public.
Launching today is the first, 40-minute episode of Millions, a dramatic series about a group of twenty-somethings who are obsessed with becoming millionaires before they turn 30.
The show is written, directed and produced by Andrew C., 32, a Toronto-based filmmaker who believes that North America's Asian communities are not adequately reflected in mainstream media. Because of this, he decided to cast the show entirely with Asian-Canadian actors.
"There isn't really much of a precedent in terms of networks picking up such a project. That was one of my main reasons for doing it," he tells StreamDaily.
Executive produced by Melanie Chung under the siblings' Jaded Pictures production banner, the remaining episodes (which are shorter, about 10-13 minutes each) will roll out weekly on YouTube. Andrew C. funded the project, which came in under $100,000, entirely by himself. That's why the production has taken so long to complete — he was supporting it by dipping back into his savings every two weeks.
Millions initially raised $8,000 through Kickstarter back in 2010, and a 13-minute pilot was developed with the funds.
"I felt like the pilot was an inaccurate portrayal of the vision I had for the show. It was like the first 13 minutes of an hour-long pilot. After not getting interest (from financiers), I decided that I wanted to complete it on my own," he says.
Andrew C. hopes YouTube stars who are featured in the series will help promote it — they include rapper J-Reyez and TV host Shannon T. Boodram. Jaded Pictures has also been generating buzz for the series by taking it to web festivals, including Marseilles (where Andrew C. won the prize for best director,) the New York Television Festival and the ReelWorld Film Festival in Toronto.
"I think content-wise it's universal," about why he believes Millions could find a home on any digital platform or network, not just those that target viewers who are Asian. "It's entirely about a bunch of kids who are trying to get rich, after they are forced to deal with tragedy. I definitely think the possibility is there for anyone to pick it up."
 From Stream