Twitter TV conversation targeting arrives in Canada
The social network has expanded the program, which launched in the U.S. and U.K. this November.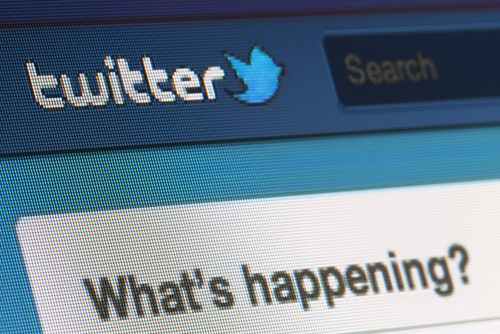 Advertisers can now reach Twitter users engaged with Canadian TV programs, the social network announced in a blog post last week.
The tool uses Twitter's "conversation mapping" technology to let advertisers target Twitter users tweeting about a particular show with promoted tweets in real time. Twitter's TV conversation targeting capability debuted in the U.S. and U.K. in November and is being added to the slate of ad options in Canada as well as in Brazil, France and Spain.
Advertisers already had the ability to layer U.S. TV targeting with geo-targeting to reach Canadian users watching U.S. shows. The new tools introduced will let advertisers reach viewers of shows airing only in Canada.
The Twitter blog post points to a case study on a Toyota Canada campaign that targeted viewers of Super Bowl XLVII. The campaign saw Toyota's promoted tweet reach an average engagement rate of 4%, which was 50% higher than the average for the auto category in 2013, as well as attracting about 14,700 new followers.
The release also cites research from the Advertising Research Foundation and Fox that found 92% of Twitter users exposed to TV or brand mentions in tweets took action, like tuning in to the program or visiting the associated website.
When Twitter unveiled the technology last June, it used this video to visualize how the social network's promoted ads could complement TV advertising.
[iframe_youtube video="K8KJWoNk_Rg"]
Image via Shutterstock.