Who is watching Netflix in Canada?
New data from Media Technology Monitor offers deep demographic data on who is watching and how they are using the OTT VOD service.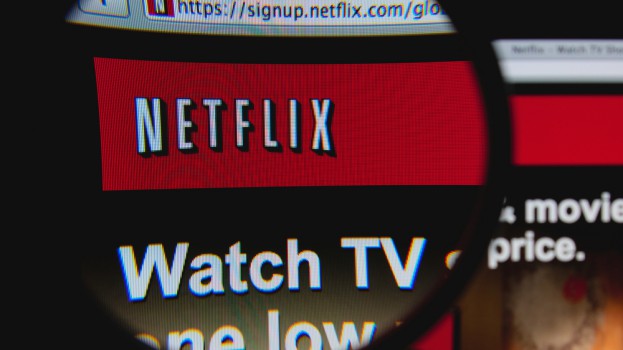 A study of the English-language Canadian market by Media Technology Monitor (MTM) shows that 29% of Anglophones are subscribed to Netflix, with roughly two in five of those under 49-years-old holding subscriptions. MTM reports that 82% of subscribers watch something on Netflix in a typical week.
According to the MTM report, 40% of households with children have subscriptions. Netflix subscribers are more likely to be higher income individuals, with just 17% of Netflix subscribers coming from households making less than $35,000.
Netflix over-indexes in Western Canada, with 41% of people in Calgary and 37% of Anglophones in Edmonton having the service, besting the national average of 29%. The report said 25% of Anglophones in Ontario and Quebec use the service, and 30% subscribe to Netflix in B.C. and the Atlantic provinces.
Despite being available on smartphones, tablets and laptops, most Netflix users access the service on TV, with 82% of Netflix viewers using TVs and just 18% using smartphones.
Two-thirds (66%) of the content watched on Netflix is television content (as opposed to films), including original series like House of Cards and Orange is the New Black as well as library content.
This is up from spring 2013 when the share of time spent watching TV content sat just below 50%, likely a result of prominent media exposure for Netflix's original series.
Netflix subscribers are equally as likely to subscribe to TV services as the typical Anglophone, and just slightly more likely to watch premium TV services like TMN or HBO.
Netflix image via Shutterstock

- From Media in Canada