CBC acquires Comedy on the Edge format
Frantic Films will produce the comic take on small towns in economic decline for the pubcaster, to debut in early 2015.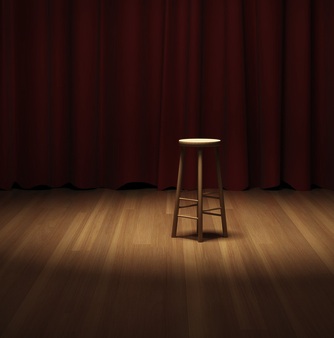 The CBC is returning to the format well by acquiring a stand-up comedy show about small towns in economic meltdown, Comedy on the Edge.
The format, created by DR in Denmark, was sold to the CBC for English-speaking Canada by international distributor Banijay International.
Frantic Films will make 13 half-hour episodes, to launch in early 2015.
In each episode, Comedy on the Edge finds a local community's lost sense of humour after it tips into economic decline as its main industries close, unemployment rises and people move away.
A comic host will visit the town, meet remaining residents and conclude each episode with a stand-up routine in front of a local audience.
- Image courtesy of Shutterstock