Shaw Media's bold new plan for branded content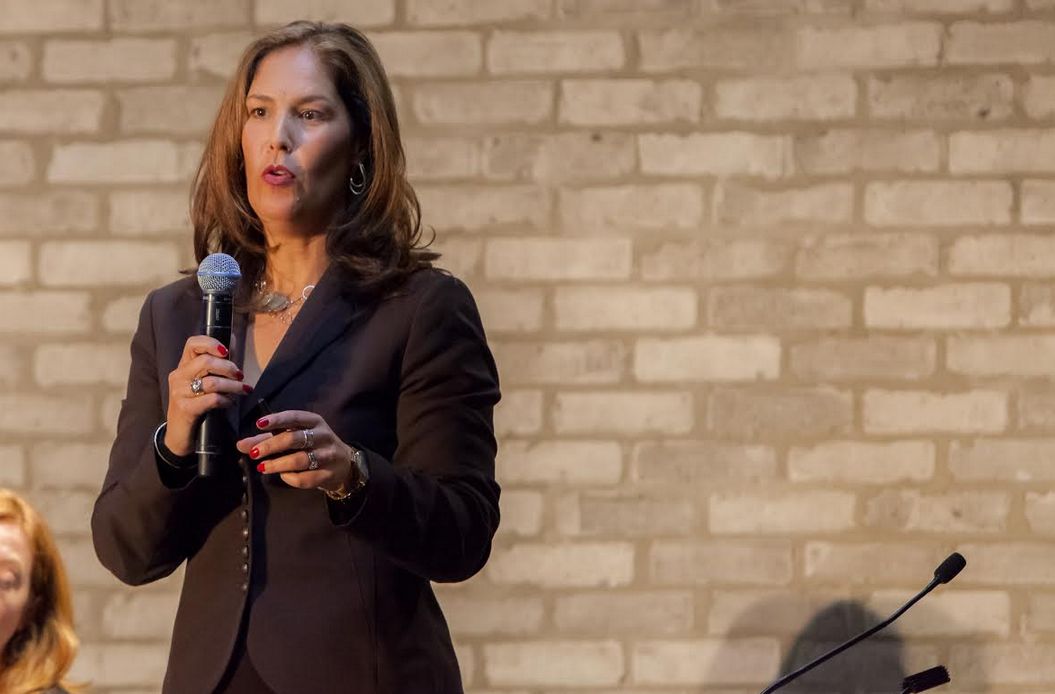 When it comes to content marketing, from product integration (e.g. GE appliances in Top Chef Canada) to branded entertainment (such as a Tim Horton's-owned episode of Donut Showdown), Shaw Media believes it's got the experience to take on a new challenge: weaving multiple brand stories across multiple platforms for a single property.
Shaw Media is currently in talks with HGTV in the U.S. to adapt its Dream Home series for Canada and attach it to a slew of brand partners, Ann-Marie Spurr, director of Shaw's Marketing Ventures Group, told the audience at BCON Expo in Toronto yesterday.
The show, she says, will be the first to bring advertisers together, from appliance and furniture to paint and building supplies, to build their brand narratives across various platforms, from TV to events to web to social, with the series property at the centre of it all.
For example, the show (which has been running in the U.S. for the past 17 years and follows the construction of a luxurious dream house for a final episode sweepstakes) could include behind-the-scenes specials, in-store on-pack promotions, a how-to web series, design-a-room social content, events such as house tours as well as themed rooms, all of which can include advertising partners.
This model will also be adopted for a new digitally driven property called Food Network's Great Canadian Cookbook, which will live entirely online as a robust regional content catalogue for the Food Network community, said Emily Morgan, senior director, original lifestyle content at Shaw Media.
The long-term plan for the user-generated-content (UGC) property is to have a national scope, with teams travelling across the country to curate recipes from different regions directly from Canadians. Advertisers will be given the opportunity to co-write the platform's story with the Shaw Media team, added Spurr.
And lastly, on the heels of the Food Network's Donut Showdown series, where pro bakers compete to create the ultimate circular pastry, Shaw Media plans to launch a pilot for a third property announced at the conference, called the Ultimate Food Showdown. The series will go beyond donuts and showcase other foods, like pizza, in each episode and connect relevant brands (for example, Pizza Pizza) to that specific food.
Photo: (Nelvin Cuvin – Detonategroup) Ann-Marie Spurr, director of Shaw's Marketing Ventures Group
- From Media in Canada