E! partners with Visit California on branded content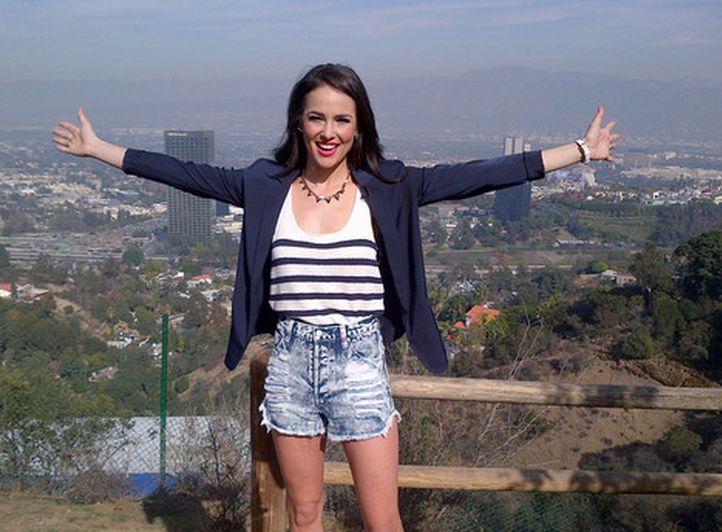 Bell Media's E! channel is airing its first-ever half-hour branded content special next week with the premiere of Spotlight: California, produced in partnership with Visit California.
The special was created by the Bell Media team with Visit California and features E! personality Chloe Wilde travelling from San Francisco to L.A., taking in California experiences like the beaches of Santa Barbara and stand-up paddleboarding to a personal tour of actor Shemar Moore's Hollywood home.
Chad Beamish, group manager of brand partnerships at Bell Media, says the show is an extension of a program the channel ran with Visit California last year, which included vignettes being shown during commercial breaks between regular programming.
"This year we are doing those as well but also wanted to add something else to the package," he says, "seeing as California and visiting the state is such a perfect fit for the E! brand."
The target demo for the show is adults aged 18 to 34, with this year's vignettes running on the channel until the end of the month.
In addition to the half-hour show and vignettes, the partnership between E! and Visit California includes an online component with Wilde posting photos and blog posts detailing her visit to the state.
E!'s broadcast with Visit California follows other recent branded TV projects from Volkswagen on Bravo and Canadian Tire on the CBC.
Image courtesy of Bell Media