Canadian cinematographers to fete Cyril Drabinsky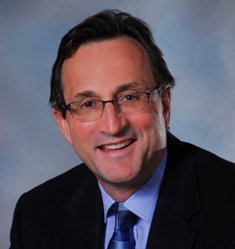 Deluxe Entertainment Services Group topper Cyril Drabinsky is to be honoured with the Bill Hilson Award from the Canadian Society of Cinematographers this Saturday night.
Drabinsky, president and CEO of Deluxe, will receive the award annually given for outstanding contributions to the Canadian film industry.
"The switch from photochemical processing to file-based digital technologies was a seismic upheaval for our industry," said Joan Hutton, CSC president, in a statement Tuesday.
"Cyril Drabinsky was one of the first to see and seize this new technology's potential to open new doors and vistas for filmmakers.  Cyril altered the post-production process and our concepts of post-production forever.  He is a visionary," Hutton added.
The CSC gala is set for March 22 at Toronto's Westin Harbour Castle.