IPF publishes guide for web series producers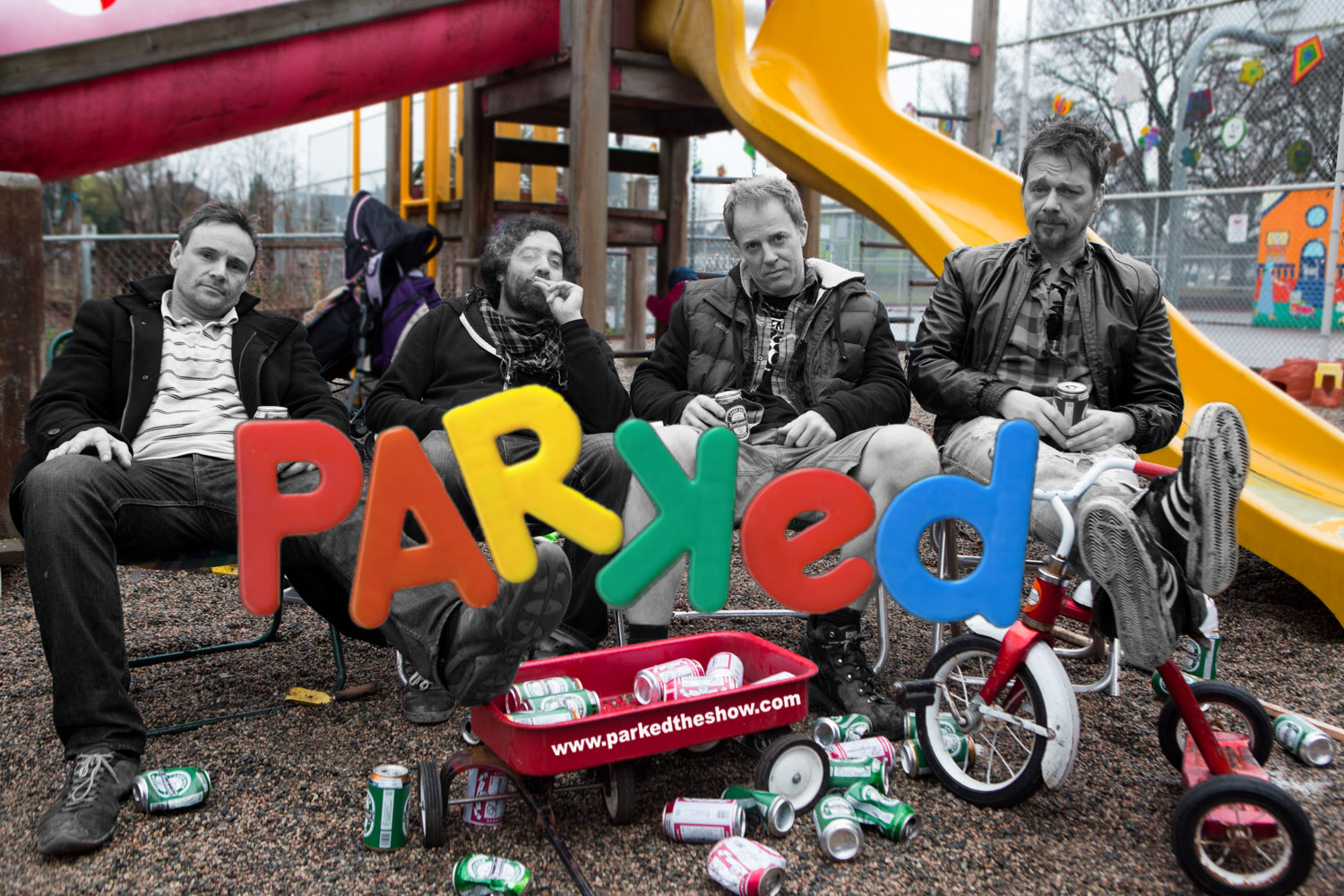 On Wednesday, the Independent Production Fund (IPF) released a Guide to Web Series Best Practices, containing tips and techniques from producers who have successfully maneuvered the process, along with metadata accumulated by the IPF, which has been funding Canadian narrative web series for the past five years. Appropriately enough, the guide is published online.
The guide covers everything from raising money and evaluating potential platforms to meal catering and social media.
According to the IPF, average budgets for the web series it funds has stayed relatively consistent, from $237,563 (CAD) in 2010 to $275,394 (CAD) in 2013. The IPF contribution hasn't increased at the same pace, only rising from $119,000 to $123,333 (CAD) over the same period, but that's still a hefty 45% of the budget.
It also shows that there is a clear correlation between marketing spend and views. The guide reports that the majority of the 26 IPF-funded web series spend less than $10,000 (CAD) on marketing/promotion. But the four that spent over $20,000 (CAD) on marketing accounted for over half the cumulative views. There were two notable exceptions which, combined, had over three million views. In these two cases, they either had a very strong social media presence or the assistance of an established brand with a strong social media audience.
There remains, however, a serious dearth of outlets for Canadian web content. Canada still has no HULU, Funny or Die, Amazon or My Damn Channel, and portals such as Yahoo, MSN and AOL are U.S.-headquartered and therefore do not have the same budgets or interest in commissioning original scripted series as their parent companies might have. The good news, the guide says, is that Canada's BDUs are stepping into the fray with their own original web content.
Established in 1991, the IPF operates on an endowment of $34 million (CAD), along with returns from successful project investments. Over the past 22 years, it has invested $57 million (CAD) in Canadian dramas in both English and French. An independent Board of Directors representing all sectors of the industry makes all final funding decisions.
From Stream
Web series Parked pictured