Buried Secrets starts production in Vancouver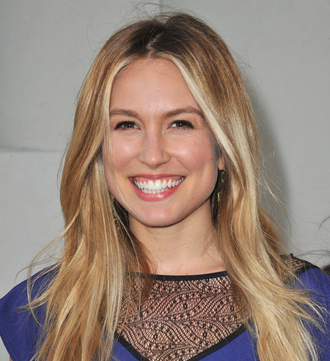 Odyssey Media has its eye on a productive 2014, as it heads into principal photography on the first of 12 films it plans to produce this year.
Shooting on MOW Buried Secrets has begun in and around Vancouver, with Monica Mitchell (Robson Arms, Veiled Truth) directing and Sarah Carter (Falling Skies, CSI NY) starring. In the film, an ex-cop, played by Carter, fights police corruption to uncover a truth that will save her daughter.
The MOW's screenplay is by Vancouver's Lindsay James and producers Odyssey are Kirk Shaw and Devi Singh.  The project was developed in-house by Odyssey.
Buried Secrets kicks of a slate of 12 films Odyssey plans to produce this year, schedule for production at the pace of about one per month. With budgets of approximately $1.5 million each, the films are all financed through international pre-sales, Canadian pre-sale and tax credits.
The first seven films in the slate are set to be shot in and around Vancouver; the locations for the second group of five films are not finalized but may be shot in Ontario.
Each film is a thriller with a female protagonist in the lead.
With a talent for casting big-name leads – 2012′s Bad Karma starred Ray Liotta and 2015′s Pound of Flesh stars Jean-Claude Van Damme – Odyssey Media also produced a score of movies in 2013, including Way of the Wicked, Crimes of the Mind and The Town that Came A-Courtin'.
Odyssey is headquartered in Vancouver with offices in Brisbane, Australia and L.A., California.