Three 'key' ideas from Netflix Hack Day
Netflix engineers dream up UX solutions to help make search easier on the online streaming platform.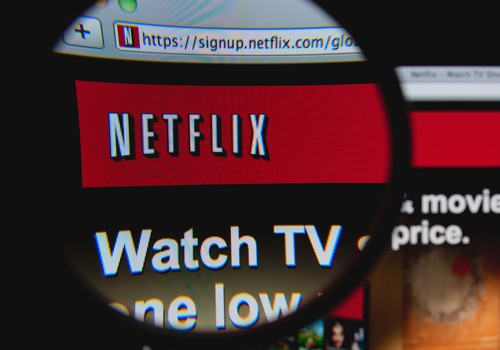 Netflix has put mountains of movies at the fingertips of viewers, but searching for particular titles can be a less-than-pleasant experience for users. When it comes to searching for a  movie or film offered by the streaming giant, it can be agonizing typing out the name on the Apple TV or Xbox keyboard.
It's this sort of hiccup that the Netflix team addressed in an impressive 24-hour period. During the recent sanctioned Netflix Hack Day, engineers put their heads together to come up with the following much-needed solutions.
Sleep Tracker: This feature allows a viewer to link Netflix to the FitBit app (which measures physical activity), fall asleep on the couch and later return to the exact spot you last dozed off. Because rewinding is for the dark ages.
Radial: This puppy provides a circular keyboard for easy sign-in and search.
Beam: With this, you'll never have to remember your account details when wanting to watch a show on a friend's device. Just sit your smartphone next to your friend's device, et voila, you're logged in.
Netflix debuted these ideas to the masses to generate feedback, meaning some, sadly, may never be brought to market. But props for trying.
From Stimulant / Image via Shutterstock