Buck Productions signs Biggest Loser doctor to development deal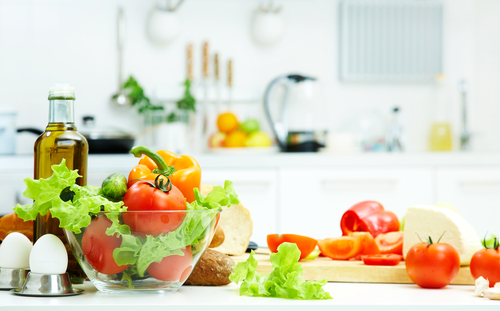 Indie producer Buck Productions has inked a reality TV development deal with an obesity specialist on NBC's The Biggest Loser.
No broadcaster is as yet attached to the project with pediatrician Joanna Dolgoff, which aims to inspire overweight young people to live healthier lifestyles.
The Biggest Loser, which airs on City in Canada, is also seen in 90 countries worldwide.
The potential Canadian unscripted series is the latest from the Canadian producer of The Project: Guatemala out to do more socially aware TV.
"Extending on Buck's commitment to make TV with purpose, we look forward to aligning synergies with Dr. Dolgoff," said Sean Buckley, founder and CEO of Buck Productions, in a statement Wednesday.
The series is inspired by Red Light, Green Light, Eat Right, Dr. Dolgoff's weight-loss program that tackles childhood obesity by encouraging game-play to get families excited about healthy eating.
"I am delighted to be teaming up with Buck Productions to bring lessons from Red Light, Green Light, Eat Right to the small screen," Dolgoff said in her own statement.