Prime Time 2014: Producers in digital dust up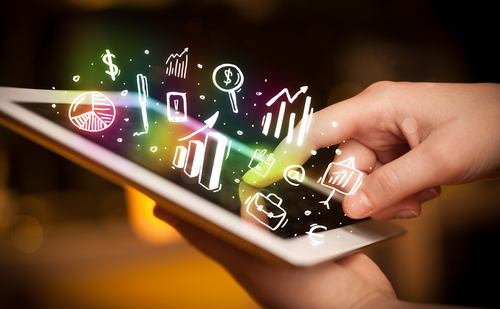 Canadian producers gathered this week in Ottawa for their annual conference debated how, in an increasingly connected world, to find convergence between a regulated Canadian market and a next-frontier world market.
The consensus at Prime Time was the industry was in trouble if players could not find new funding and financing models to respond to a fast-changing business.
But a question mark remained hanging over what that new paradigm would look like as industry execs debated how to retain the benefits of long-established subsidies and regulatory protections, while finding new world markets for their global product.
Wendy Bernfeld, founder and managing director of Rights Stuff BV, in the opening keynote address, challenged content creators to embrace emerging VOD platforms in international markets to find their footing.
"We shouldn't be doing one or two deals anymore, unless they are wildly exclusive and expensive," Bernfeld argued, as she urged producers to exploit the long tail over a host of platforms and markets.
John Morayniss, CEO of Entertainment One Television, argued producers need to be agnostic about existing and emerging digital platforms to exploit their content in a fast-changing digital market.
 "The whole world is changing. We're exploiting contents on SVOD. And to do that, it's about the business model. It's not about the technology and the pipeline," he told a Prime Time panel on Canadian TV.
During a lunch hour panel, Noreen Halpern, president, Halfire-CORE Entertainment, echoed a long-standing debate on whether subsidies should be siphoned off from 10/10 point Canadian content series for 6/10 point shows that are destined for the world market.
"The way you keep building the industry is you have Canadians working on really great shows," Halpern said.
Raja Khanna, CEO of television and digital at indie broadcaster Blue Ant Media, pointed to YouTube as a business model at hand for Canadian producers looking how to survive and thrive in the digital age.
"We're sitting here because there is an emerging business model and it's threatening to a lot of people in this room," Khanna told a Canadian TV panel.
"YouTube is a massive part of daily life for most Canadians. And there's a robust advertising model underlying YouTube," he added.
Khanna conceded YouTube might not be a business model for a Canadian film or TV producer. "But that's besides the point," he said. "Our challenge is to figure out how to adapt quickly to new business model and an international focus."
Etan Vlessing and Julianna Cummins reported from Ottawa