TVO's Hard Rock Medical set for season two
With Northern Ontario Heritage Fund coin in its pocket, the original drama has been greenlit for a second Sudury-shot season.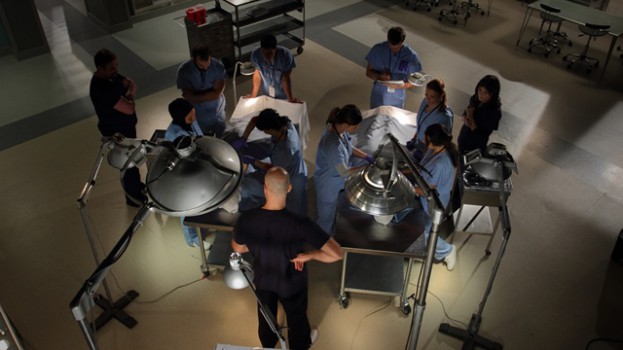 TVO has greenlit a second season of its first original drama Hard Rock Medical following a commitment from Ontario government for over $700,000 in funding through the Northern Ontario Heritage Fund Corporation.
"I am proud of the success of this medical drama," said Sudbury MPP Rick Bartolucci in a statement. "By continuing to invest in film and television projects in Sudbury and the North, we are helping northerners develop their skills as cast and crew members and providing jobs close to home."
Hard Rock Medical is produced by Distinct Features and Carte Blanche Films, in partnership with TVO and the Aboriginal Peoples Television Network. The show is produced by Diorio and Tracy Legault, who is also president of Carte Blanche Films.
The second season of the series will air on both TVO and APTN.
The series shoots in Sudbury and the surrounding area, and the production tries to utilize as much talent from Northern Ontario as possible, Derek Diorio, president of Distinct Features and producer with the series, told Playback Daily.
"We are committed to producing up here," Diorio said. Hard Rock Medical follows the lives of medical students in Sudbury and the unique situations they face while learning how to practice medicine in rural Northern Ontario.
Season two of Hard Rock Medical will likely debut on TVO in winter 2015. Diorio said he expects production of the second season to start in June or July.