Deals: Children's entertainment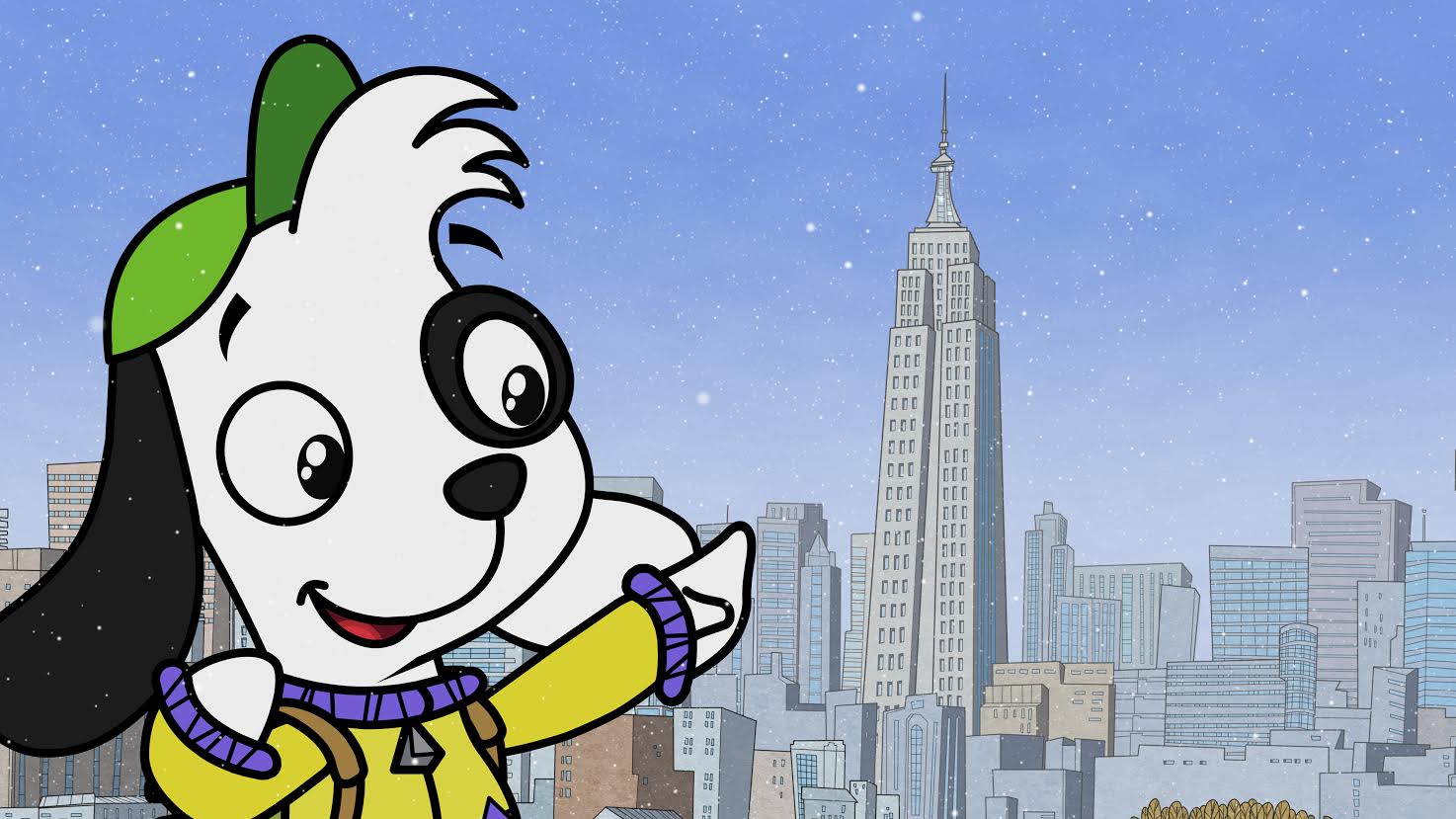 Portfolio Entertainment
The Doki TV series from Discovery Kids Latin America and Portfolio Entertainment, which is based on the Discovery Kids mascot of the same name, is heading to new global networks. In the U.S., kids' channel Qubo will begin to air the series this year, and in Germany public broadcaster KiKA will also be adding Doki to its line-up.
In Taiwan, Horng En Culture has placed the series on Hakka TV and has also licensed the DVD rights.   MediaCorp in Singapore, meanwhile, will debut Doki on the OKTO channel as well as on its VOD service, Toggle. Portfolio Entertainment both produces and distributes the series comprised of 26 x 30 minute or 52 x 11-minute episodes.
Phase 4 Films' kaboom!
Phase 4 Films' kids label kaboom! Entertainment has picked up the home entertainment rights to new preschool series Zack & Quack from Zodiak Kids. The 52 x 11-minute series is set to debut this year on Nick Jr. channels globally. kaboom! now holds DVD, DTO/DTR, TVOD (excluding SVOD) rights in the U.S., as well as DVD rights for Canada. kaboom! will take Zack & Quack to retail on DVD in Canada through its Treehouse Presents label, a joint-venture between Corus Entertainment and Phase 4 Films. The 3D-animated series made its debut at MIPCOM last October, where it attracted a number of presales.
Nelvana Enterprises
Nelvana Enterprises has also signed a number of international deals for its Beywarriors Beyraiderz series. The 13 x half-hour animated series launched on Jan. 4, 2014 on YTV. It then premiered on Cartoon Network in the U.S. with a four-episode marathon on Jan. 25.
New broadcast deals include Gulli (France), Cartoon Network (Australia and New Zealand), Club RTL (French-speaking Belgium and Luxembourg) and Dreamia (Portugal). The series' international broadcast deals coincide with the global rollout of Hasbro's new Beyblade toy line.
Kid's Town Productions
The Oakville, Ontario-based producer has secured a distribution deal for its 12 x 12-minute webseries Kid's Town with U.S.-based Amazon Prime. The series launched in August 2013 on Vimeo on Demand. It is also available through DailyMotion OpenVOD and AmebaTV.