Rainmaker partners on second game-based film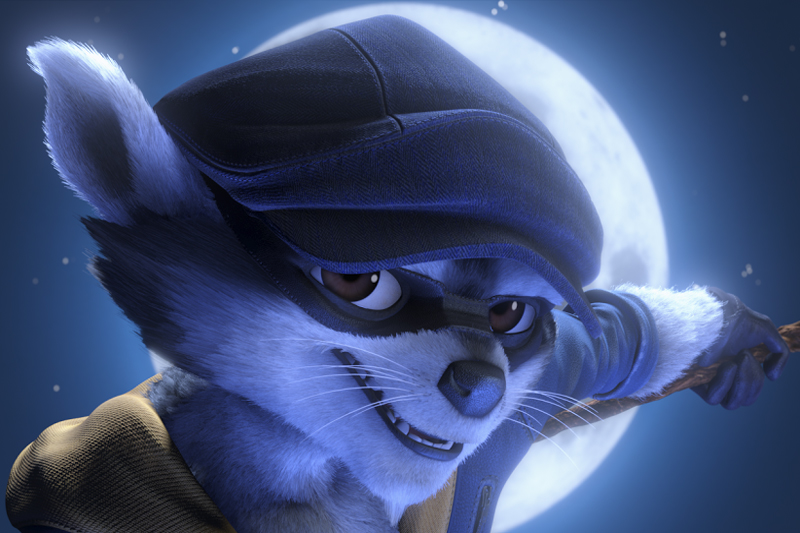 Vancouver-based Rainmaker Entertainment has entered production on CG-stereoscopic feature film Sly Cooper, its second film project based on a PlayStation video game franchise with independent prodco Blockade Entertainment.
Set for an early 2016 release, the new comedic heist movie is inspired by the hit PlayStation franchise published by Sony Computer Entertainment America that originally launched in 2002.
The film follows the global adventures of an orphaned raccoon thief, Sly Cooper, and his childhood friends Bentley Turtle and Murray Hippo who must race to reassemble the pieces of an ancient book containing the secrets behind the Cooper family's international thieving legacy before it falls into the hands of an evil Russian owl, Clockwerk.
Kevin Monroe is the movie's writer and director, while Rainmaker's Kim Dent Wilder is producing with Blockade's CEO Brad Foxhoven and VP of development David Wohl. On board as executive producer is Rainmaker's President Michael Hefferon.
The announcement comes as Rainmaker and Blockade are currently in production on their first movie partnership together, Ratchet and Clank.
Cinema Management Group is representing both films internationally and will present footage at next month's European Film Market in Berlin.
Sly Cooper is being financed by Film Financial Services with lead investor Jiangsu Broadcasting Corporation from China along with Rainmaker.
Since its launch, the Sly Cooper video game franchise has sold millions of units across PS2, PS3 and the Vita handheld system.
The brand also spawned a comic book series and merchandise.
From Kidscreen