Saving Hope returns strong for CTV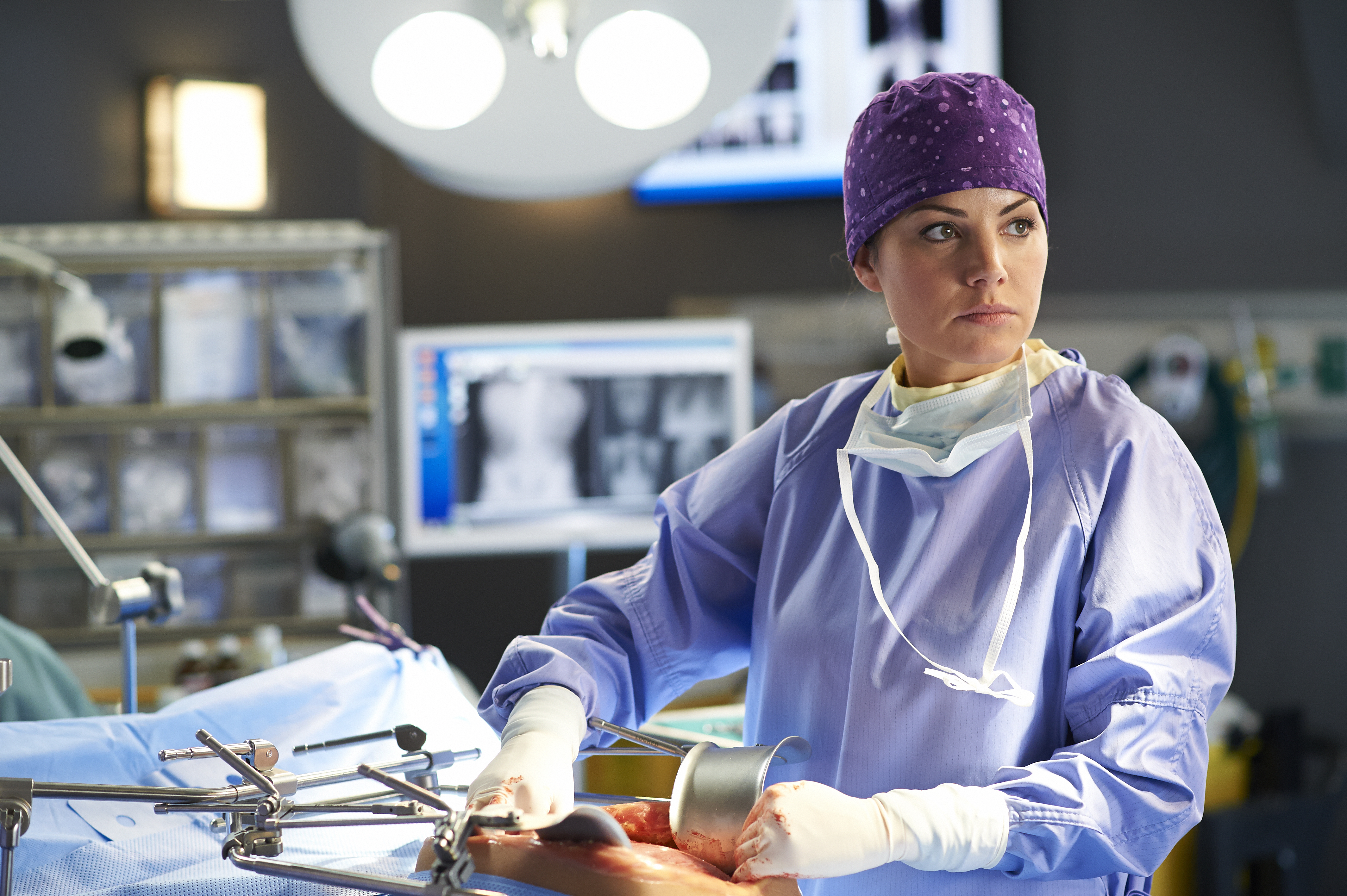 Saving Hope continues to return strong on CTV.
The first two episodes of the hospital drama since returning on Jan. 2 with the second half of its second season averaged 1.7 million viewers, Bell Media reports. (Ratings based on final data from BBM Canada.)
The Erica Durance-starrer from Ilana Frank's ICF Films and Entertainment One drew 1.3 million viewers last Thursday night.
Saving Hope averaged 1.3 million during the first half of its second season.
Filling the 9 p.m. slot previously occupied by Grey's Anatomy, the last episode of Saving Hope on Thursday night was up 11% from the previous week's hour, according to BBM Canada data.
Production on the third season of Saving Hope, which also stars Michael Shanks, Daniel Gillies and Kristopher Turner, is set to start in spring 2014.