Michael McGowan, Deepa Mehta win at 2013 DGC Awards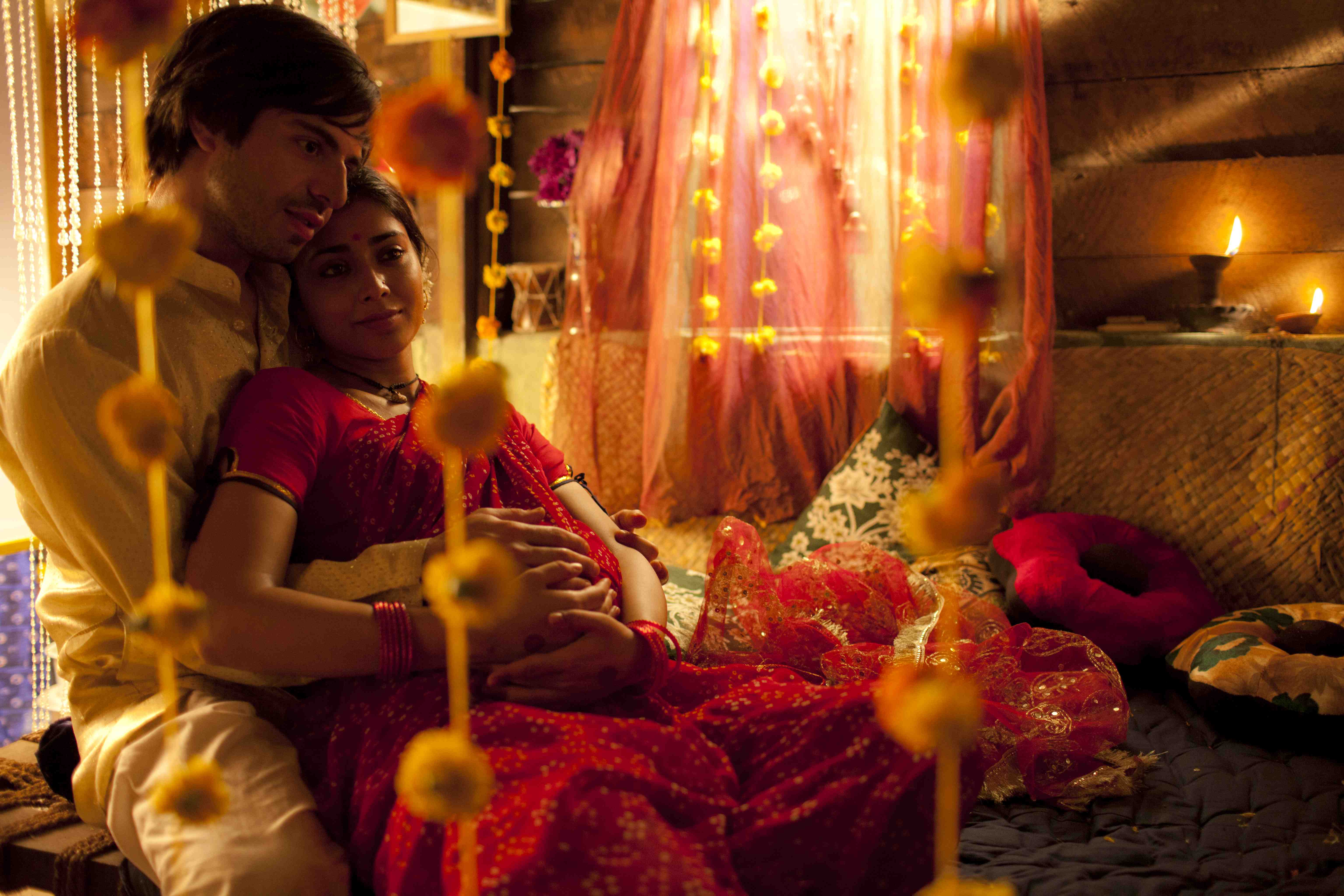 Michael McGowan and Deepa Mehta are among the directors who picked up trophies at Saturday's Directors Guild of Canada Awards.
Hosted by comedian Seán Cullen, the awards were held at the Fairmont Royal York Hotel in downtown Toronto, and featured TV, film and Broadway actor Eric McCormack performing a tribute to directors.
McGowan received top honours for best direction of a feature film for his latest project, Still Mine, while Mehta's Midnight's Children, an adaptation of Salman Rushdie's novel, received the best feature film prize.
Sarah Polley's Stories We Tell received the Allan King Award for Excellence in Documentary, while Christopher Cinnamon's The Sound of Willie Nelson's Guitar was named best short film.
In film craft categories, the award for best production design in a feature film went to Emmanuel Frechette for Rebelle, while Andres Muschietti's Spanish-Canadian copro Mama nabbed two prizes, with Allan Fung tapped for best sound editing, and Michele Conroy tapped for best picture editing.
In TV, director David Wellington took honours for best direction in  TV series for the Saving  Hope pilot, while Anne Wheeler received the best direction in a TV movie/miniseries award for The Horses of McBride.
And Jack, the Winnipeg-shot CBC telefilm that follows Jack Layton's 2011 election campaign, was named best TV movie/miniseries. Jeff Woolnough directed the biopic, which stars Rick Roberts and Sook-Yin Lee as Layton and Olivia Chow.
The Borgias (The Choice, directed by Kari Skogland) was tapped as best TV series, drama, while Heartland (Running Against the Wind, directed by Stefan Scaini) was named best TV series, family, and Call Me Fitz (Thirty Percent Less Pulp Fiction, directed by Scott Smith) was named best TV series, comedy. Full credits for the series are available on the DGC website.
In TV craft categories, Calgary-based production designer John Blackie was tapped for best production design in a TV series for Hell on Wheels (Black Moon), while Tim Bider received the honour in the TV movie/miniseries category for An Amish Murder.
In picture editing, David Wharnsby took the top prize for the Saving Hope pilot, while Ron Wiseman Sr. received the award for Lifetime TV movie An Officer and a Murderer.
And Tattersall Sound & Picture swept the TV sound editing categories, nabbing prizes for The Borgias (The Siege of Forli) in TV series and Titanic (4) in the TV movie/miniseries category.
Elsewhere, the DGC handed out three special awards. John Smith received the DGC Lifetime Achievement Award, Lee Gordon received the Don Haldane Distinguished Service Award, and Peter O'Brian received the DGC Honourary Life Member Award.