Canadian producers turn to feds after CRTC denies Starlight mandatory carriage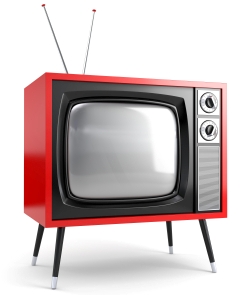 After the CRTC denied financial support for Starlight: The Canadian Movie Channel, now it's over to the feds.
The Canadian Media Production Association on Thursday said it was "disappointed" with the CRTC denying the all-Canadian film channel mandatory carriage, and so guaranteeing Starlight an audience and revenue.
So the producers will turn to newly-installed heritage minister Shelly Glover to right the ship with a review of federal film policies.
"We need to bring together all stakeholders including provincial and federal governments, the CRTC, Telefilm Canada and the Canada Media Fund to align existing policies and develop new tools to pave a healthy future for Canadian feature films," Michael Hennessy, CMPA president and CEO, said in a statement.
The CRTC in its decision Thursday said an all-Canadian film channel already had consumer interest and so did not need mandatory carriage.
"We disagree," Hennessy replied, blaming broadcasters for Canadian film's continued woes.
"In a number of recent CRTC submissions, the CMPA has repeatedly highlighted that the English-language feature film industry is facing a crisis because broadcasters, in general, no longer support and promote Canadian feature films as they once did," Hennessy argued.
"In light of today's disappointing announcement, we believe now is the time to address serious problems in the system by launching a review of current film policies," he added.
Hennessy sounding the alarm on Canadian film came only a day after Toronto International Film Festival programmers were especially upbeat as they unveiled their latest homegrown movie lineup for the September event.
But the producers' gloom was echoed by Starlight after the CRTC rebuff.
"Canadian feature films have been the orphans of the Canadian broadcasting system. Starlight would have, once and for all, resolved this deficiency," Robert Lantos, an investor in Starlight, said in a statement.