Big Jump, Amberwood developing Shutterbugs with TVOKids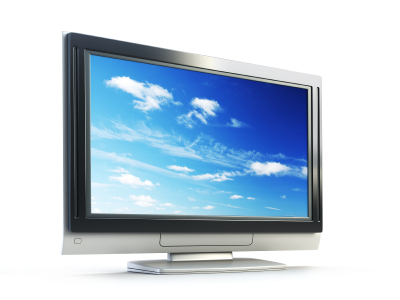 Ottawa kids and family producer Amberwood Entertainment and animation co Big Jump Productions have struck a development deal with TVOKids for new animated preschool series Shutterbugs.
In June, the companies announced that they were teaming up on Shutterbugs, Big Jump's first proprietary project.
The series follows an investigative reporter firefly, who with his horsefly and webbed spider pals, shed light on first-time experiences using their five senses and a wide angle lens.
"Shutterbugs is designed to help equip kids for the 21st century learning environment while being wrapped in an entertaining and engaging story," said TVO creative head, children's and parents' media Pat Ellingson, in a statement. "It weaves digital literacy, science and technology, and at the same time models coping skills. And like all TVOKids content, Shutterbugs is based on the Ontario curriculum."
Shutterbugs is created by Big Jump's Cory Morrison and Amberwood's Craig Young and Michael Milligan.