Buck Productions, Buried Life partner on reality TV format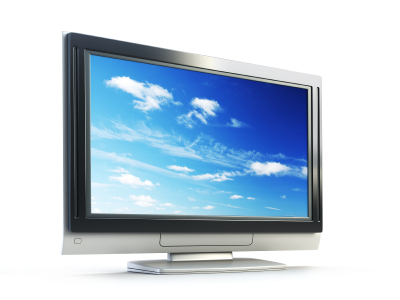 Toronto-based Buck Productions and B.C.-based The Buried Life Productions are pacting to sell Break the Pack, a new reality TV format.
Buried Life Productions based the show on the true story of four friends who biked across Canada to raise money for charity. Break the Pack will follow four teams, with each on a four-person tandem bicyble, as they race across the country to win a the prize of a debt-free education.
The teams will compete in challenges using only their own resourcefulness and teamwork, with no modern technological help.
The Buried Life Productions is helmed by the founders of MTV's The Buried Life, Ben Nemtin, Duncan Penn, Jonnie Penn and Dave Lingwood. That show asked MTV viewers, "What do you want to do before you die?" and followed the group as they completed their own list of things they wanted to do.
Buck Productions, headed up by exec producer and director Sean Buckley and head of television Jim Kiriakakis, is also producing the upcoming reality series The Project: Guatemala for Rogers Media's OLN for fall.