FX Productions has Canada in mind when developing original series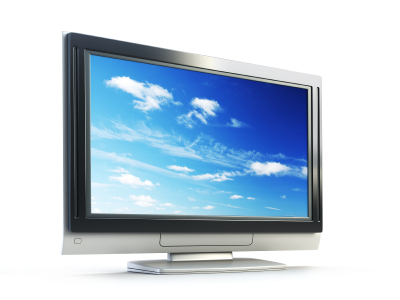 Eric Schrier, EVP of FX Productions now has Canada in mind when fielding series pitches from North American producers.
"We'd love to have something as a Canadian coproduction," Schrier, who heads up series development for the U.S. channel, told Playback.
Schrier and FX Networks president and GM John Landgraf, visiting Rogers Media executives in Toronto on Wednesday, also fielded select pitches from Canadian producers while in town.
They also unveiled 11 new FX original series that will show up on FX Canada and the planned FXX Canada channel set to launch in January 2014.
The latest acquisitions come as Rogers Media cements a supply deal with FX Productions to take its original series slate for the Canadian market.
Two of the upcoming series, Fargo and the drama pilot The Strain, will be shot in Canada.
"They originate in the States, but we're casting Strain out of Toronto," Schrier said of the Guillermo del Toro project to be shot in Toronto as the veteran genre director simultaneously shoots his latest feature.
"He (del Toro) really likes it in Toronto. He has effects houses that he likes, he has a home in Toronto," he added.
Schrier said Lake Ontario will figure large in the shoot for The Strain, a modern take on the vampire myth, aside from extensive soundstage shooting.
The FX Production exec added he expects The Strain to receive a full-season order, also to be shot in Toronto.
The limited 10-episode Fargo series, adapted from the Coen Brothers movie by screenwriter Noah Hawley, and produced by MGM Television and FX, will also be shot in Canada.
Scouting is currently ongoing in Alberta or Manitoba for the winter 2013 shoot.