Fred Fuchs pacts with Berkshire Axis Media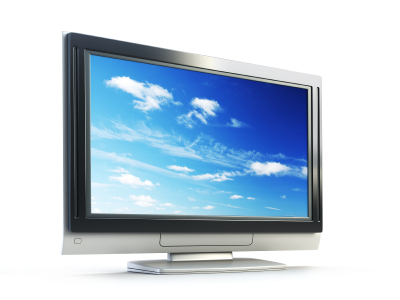 Co-production executive producer Fred Fuchs (Transporter: The Series, Camelot) has shifted from Take 5 Productions to join John Carbone's Berkshire Axis Media shingle, via a first-look producing deal.
"I look forward to joining the team at BAM and being a part of its continued growth," said Fuchs in a statement Wednesday.
"We have an exciting roster of projects already in development and will look forward to expanding that slate and working with talented Canadian writers and filmmakers to create some great programs," he added.
Fuchs still has existing projects he will continue working on with Take 5 Productions, as well as projects on the drawing boards with other companies.
He will bring Berkshire Axis Media new projects as part of the first look deal.
While with Take 5 Productions, Fuchs helped launch TV development arm, Take 5 Development, with John Weber and Berry Meyerowitz of Phase 4 Films, and with Brett Burlock as the development head.
Burlock has since moved over to Sea to Sky Entertainment to run its Toronto office.
Fuchs, the former American Zoetrope and CBC executive, has been at the forefront of structuring internationally coproduced TV dramas out of Canada.
Founded in 2010 by Carbone, Berkshire Axis Media is looking to develop strategic alliances with producers and distributors, both in Canada and abroad.