Proposed Ontario law aimed at toughening child acting rules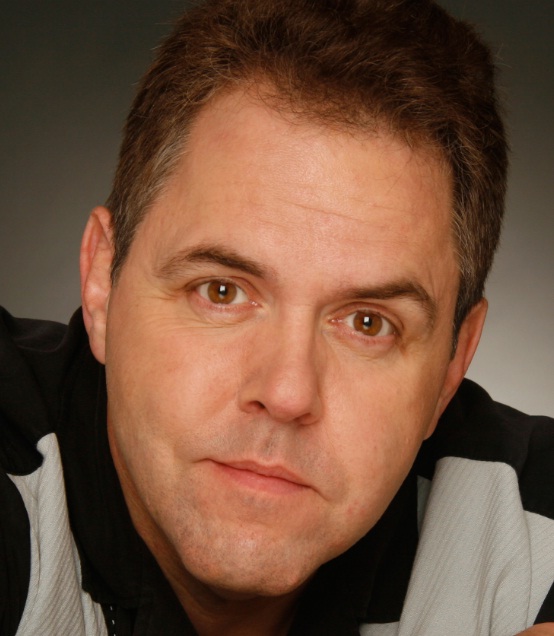 ACTRA Toronto is applauding the introduction of an Ontario legislative bill aimed at toughening the rules that govern the employment of child performers.
The private members' bill, entitled Protecting Child Performers Act 2013, was introduced Wednesday by NDP MPP Paul Miller from Hamilton East-Stoney Creek.
"For the immediate benefit of those children with no collective agreement, we would ask that the law of Ontario be improved as soon as possible," said ACTRA Toronto president David Sparrow in a statement. "This bill represents the best of the existing Ministry of Labour Child Performers Guideline with the benefit of ACTRA and Canadian Actors' Equity Association experience," he continued in a statement. "We believe it provides suitable protections that recognize the potential vulnerabilities of all child performers."
To help protect child performers, ACTRA and the association have recently negotiated stronger collective agreement provisions that deal specifically with the welfare of children on set and on stage. Those provisions include requiring stipulations of parental involvement and responsibility in a child's work, new rules for night shooting, workday and rest periods. It also includes new protections focused on physical and moral health, tutoring and the establishment of trust accounts.
"Many children, however, work in the film and television industry without the protection of an ACTRA contract because some employers choose to produce without becoming signatory to our agreements," said Theresa Tova, ACTRA national's children's advocate. "These children have little protection under the law."
As with all bills in legislatures that use the Westminster style of parliamentary procedure, this bill must pass three readings before receiving royal ascent by the lieutenant governor of Ontario. It then must be proclaimed. Only then can it become enforceable law.