Cottage Life begins production on new series
The Blue Ant Media-owned digital specialty channel has greenlit seven new series including My Retreat and Selling Big.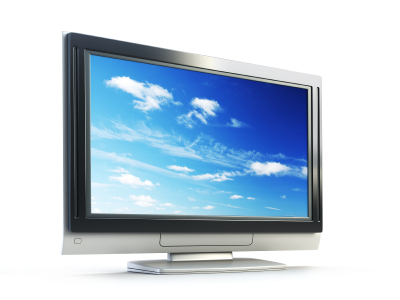 Blue Ant Media digital specialty channel Cottage Life has greenlit production on seven new original series, slated to launch this fall, timed with the channel's launch.
"These new original series encompass what is unique about cottage living and we can't wait to share these stories with our audience. Our entertaining and informative hosts will showcase the definitively Canadian lifestyle, where every day is the weekend, from a coast-to-coast perspective," said Blue Ant Media SVP original content Marcia Martin in a statement.
Decks, Docks and Gazebos (13 x 30 mins), hosted by contractor Colin Hunter, is a reno show that follows a project from its ramshackle beginnings to stunning completion.
And My Retreat (13 x 30 mins) features a cross-country tour of unique cottages, cabins and second homes, while Selling Big (13 x 30 mins) features the heavy equipment auctioneers from the Ritchies Brothers Auction House.
Also on the Cottage Life slate is Cottage Cheese (13 x 30 mins) is a look at the kitschy collectibles people keep in their country and summer homes, and Weekend Reno (13 x 30 mins), which features designer Michelle Mawby making over outdated retreats.
And What's for Sale? (13 x 30 mins) guides families through the finding and purchasing of their dream getaway property, while Cottage Cook-off (13 x 30 mins) features chefs Aldo Lanzillotta and Joanne Lusted and their cottager teams competing to prepare a three-course feast.