Bell Media announces $1M producer accelerator lab
The program, created to provide training and mentorship for next-generation TV producers, involves a broadcaster internship and production mentorship for successful participants.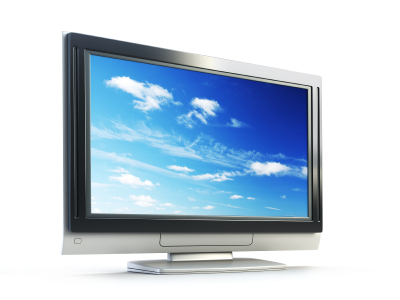 Bell Media announced Thursday that it is launching a producer accelerator lab, which sees it committing up to $1 million yearly to develop the next generation of small-screen producers in Canada.
"The Bell Media Producer Accelerator Lab provides emerging producers from across Canada with the opportunity to gain unique hands-on experience – at both Bell Media and at leading production companies – to assist them in advancing their careers within Canada's TV industry," Bell Media said in a release.
The accelerator lab will have two internship components, one each on broadcast and production.
The broadcaster internship will lead up to 10 participants in a group-based curriculum at Bell Media's downtown Toronto headquarters. Participants will learn about broadcaster operations, business models and economics of the Canadian broadcasting system. They will also participate in rotations in various Bell Media departments, including development, programming, business affairs, marketing and communications and in-house production.
The top producers from the broadcaster internship will then advance to an eight-to-10 month tailored production mentorship at either an indie production company or Bell Media In-House Productions. The participants will receive up to $50,000 over the course of the mentorship.
The program is being supported by Bell Media's $1.8 million TV Skills Development Initiative.
That initiative supports other Bell Media-backed national training programs including Diverse Screenwriters Program with the WGC and the Primetime TV Program and Showrunner Bootcamp, both with the CFC, among others.
Bell Media will release full guidelines and more details about the producer accelerator lab in the coming months.