marblemedia, Big Soul developing Snow Joe with APTN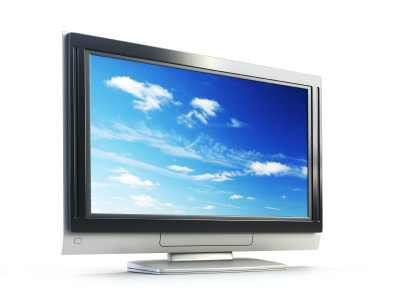 Toronto-based marblemedia, Aboriginal programming producer Big Soul Productions and Aboriginal Peoples Television Network (APTN) are collaborating with Mike the Knight creator Alexander Bar to develop the new animated preschool series Snow Joe.
"Through delightful storytelling, Snow Joe provides a wealth of opportunity to celebrate relevant touchstones for First Nations Peoples by inviting a wider global audience to discover a vibrant culture through its engaging characters and themes that are relatable to many cultures today," said marblemedia co-CEO and exec producer Mark Bishop in a statement.
Snow Joe, set in Snowflake Peak in the Mackenzie Mountains, follows a young Aboriginal boy who dreams of becoming a hero like the ones he hears about in his grandfather's stories.
marblemedia's interactive division will develop online and mobile elements to extend the brand online. Its partner company Distribution360 will handle international TV, interactive and format sales for the series.
marblemedia first began looking for potential partners for the animated preschool series when it shopped the series at MIPCOM in 2011.