CMJ Productions secures three-year output deal with Evasion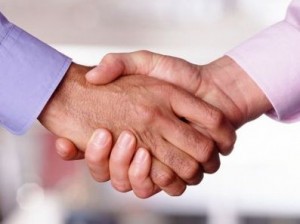 HD program specialists CMJ Productions has entered into a three-year output deal with Quebec travel channel Évasion, the Montreal-based company announced Wednesday.
The agreement sees the company producing three 13-hour series a year, for a total of 117 episodes over the period.
Shot in North America, Europe and Asia all three series will be available to the acquisition market at the end of 2013 and for sale at April's MIPTV.
The series are set to air in 2014. They include: Boogeymen, an entertaining series that takes viewers across the world to look for monsters and ghosts in well-known tourist destinations, Bad Trip, which brings to life the tales of nightmare vacations and trips gone wrong, and Home Made, which takes viewers to some of the most unusual man-made places in the world.