Canamedia's Mike Lolato leaving to join U.S.-based GRB Entertainment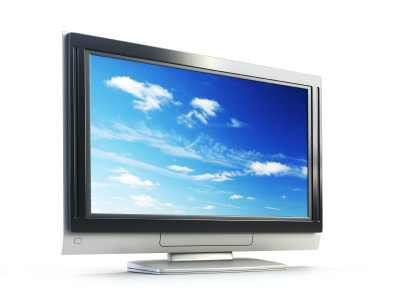 Mike Lolato is leaving Canamedia as managing director of worldwide sales and development to oversee the international distribution division at GRB Entertainment in Los Angeles.
Lolato, who was with Canamedia for three years, in an email statement issued Wednesday said his last day at Canamedia will be March 22.
GRB Entertainment is best known for its A&E series Intervention and other so-called redemption reality series like Relapse and Confessions: Animal Hoarding.
On the distribution side, GRB handles a range of factual programming, with titles that range from Hostage: Do or Die and Full Force Nature to I Cloned My Pet and Police Women of Cincinnati.