Brett Burlock to head up Toronto base for Sea to Sky Entertainment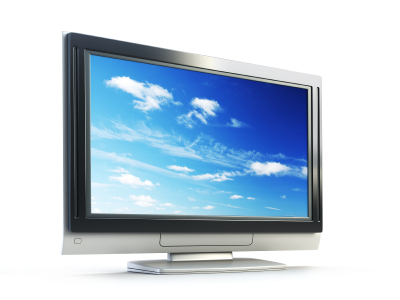 Brett Burlock has joined Sea to Sky Entertainment, the TV production/distribution joint venture between Lionsgate and Thunderbird Films, as its new Toronto pointman.
Burlock, an ex-head of development at CTV, more recently headed up another joint venture, Take 5 Development, a collaboration between John Weber's Take 5 Productions, Berry Meyerowitz's Phase 4 Films and veteran executive producer Fred Fuchs.
Burlock, whose CTV credits included Flashpoint and The Borgias, becomes vice president of creative affairs at Sea to Sky, based in Toronto.
He has been charged by Lionsgate and Thunderbird with creating a one-stop studio alternative for Canadian networks.
"I look forward to working with the accomplished people at Lionsgate and Thunderbird to attract the best talent and help foster innovative and compelling content for our network partners in Canada, the U.S. and internationally," Burlock said Wednesday in a statement.
His hire was unveiled by Lionsgate Television Group president Kevin Beggs and Thunderbird Films CEO and president Tim Gamble.
Sea to Sky ramping up in Toronto follows Lionsgate founder Frank Giustra taking a major stake in Thunderbird Films as it moves from mainly rights management to producing TV shows for the Canadian and international markets.
"Brett's hiring represents a great opportunity for us to continue our push into the cross-border and international co-production space," Gamble said, referencing Burlock's previous TV credits that include the international mini-series The Borgias, Flashpoint and Saving Hope.
He comes over from Take 5 Development, which was looking to do homegrown Canadian series after specializing in international co-productions like Camelot and World Without End that have minimal Canadian creative input.
"As business models continue to emerge and evolve, Sea to Sky is extremely well-positioned to help bring the next generation of hits to our networks," Gamble added.
Sea to Sky Entertainment already has a number of projects in development, including a TV series based on novels by Gone Baby Gone author Dennis Lehane, and a limited television series based on the book An Uncommon Youth, a first-person account of the events surrounding the John Paul Getty III kidnapping in 1973.