Sega buys Relic Entertainment as THQ Canada assets sold off
Ubisoft also acquired the THQ Montreal studio as part of a U.S.-court directed fire sale of THQ properties.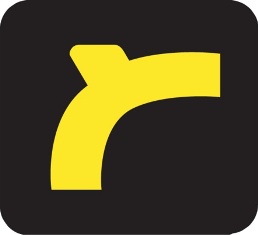 Japanese video game maker Sega has bought Vancouver-based Relic Entertainment for $26.6 million as part of a bankruptcy sell-off of assets at rival video game maker THQ Inc.
Relic was launched in 1997 and was purchased by THQ Canada in 2004.
Sega in a statement said it acquired Relic Entertainment to "further reinforce PC game development capabilities in the U.S. and European regions."
"They are a well-respected studio with a reputation for making creative and innovative games and we look forward to seeing what great things we can create together over the coming years," Sega added.
The U.S. court-directed asset sale also saw Ubisoft buy the THQ Montreal studio for $2.5 million.