Proper Television sells Discovery Canada third car-themed series
Don't Drive Here will see host Andrew Younghusband get behind the steering wheel for harrowing driving in six of the most densely-populated cities in the world, including Delhi and Mexico City.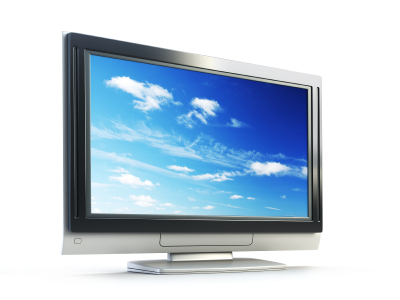 Guy O'Sullivan's Proper Television is back in the driver's seat with Discovery Canada.
The indie producer has sold its third driver challenge reality series to the Canadian channel, after Canada's Worst Driver and Last Car Standing.
The latest acquisition by Discovery is Don't Drive Here, where Andrew Younghusband, host of Canada's Worst Driver, steers his way around six of the worst places to drive globally.
"Andrew as the host of Don't Drive Here is perfect. We've made him the fish-out–of-water as he drives elsewhere in the world," O'Sullivan told Playback.
Younghusband during the first episode shoot in Delhi, India timed trialed a cabby across the city in the final of three harrowing challenges that make up Don't Drive Here.
Additional episode shoots in Manila, Bangkok, Mexico City, Lima and Ulaanbaatar, Mongolia are to follow before the six one-hour series to debut in summer 2013.
Each episode sees Younghusband first assess the traffic culture, then get a handle on it and finally beat the locals at their own game over a one-week period.
"It's very immersive. He's in the thick of it." O'Sullivan adds.
No TV travelogue, Don't Drive Here is more culture shock.
O'Sullivan recalls a Delhi driving instructor advising Younghusband not to look in the rear-view mirror while driving – "Why? You've already been there. Don't go there again."
Don't Drive Here is executive produced by O'Sullivan and Jennifer Scott. Derek Miller is the series producer. Ian MacDonald is the series director.