ATN ready to invest in more homegrown productions
The Markham-based network is looking to expand its programming by developing Canadian feature films, South Asian-Canadian dramas and investing in independent productions.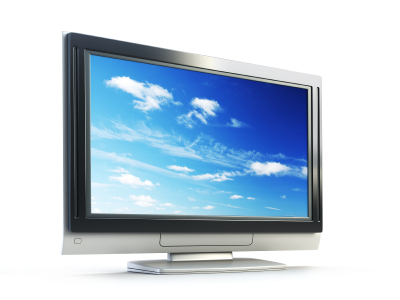 Asian Television Network is undergoing some major changes that hope to capture the attention of their Canadian audience.
The network, located in Markham, has built its reputation on broadcasting South Asian programming in Canada since 1971, but it is no stranger to local productions.
"We have supported Canadian productions in the past," vice-president of sales and general manager Prakash Naidoo told Playback. "All our programming always consists of a mix of Canadian and Asian."
But in the next 18 to 24 months, Naidoo revealed that ATN would be focusing on developing Canadian feature films, South Asian-Canadian dramas and investing in Canadian independent productions.
"We will be pursuing a variety of programming at large but it needs to pertain to our target community," Naidoo said. "It has to be a project that predominantly appeals to the South Asian community."
ATN currently operates 35 specialty digital channels, including in over five languages, including Hindi, Punjabi and Chinese. The network's programming covers a variety of genres that include sports, lifestyle and music among others, targeting Canada's Asian communities.
Although they have received many pitches, Naidoo explained they would only move forward when the project was appropriate.
"We will be commissioning these projects in time," Naidoo said. "We already have had lots of people present projects to us but unfortunately not everything is the right fit."
The money from the Canadian productions would come from ATN's pockets, according to Naidoo.
"We have always funded all our projects ourselves," he said. "We have never gone to outside funding or grants."
In the end, ATN's main focus will continue to be the growth of their brand and the projects developed must fit into that ideal.
"Our goal is to keep the interest of the viewer at all times and to keep the interest in our network," he said. "We will measure up our plans against those goals."