ACTRA members ratify new Independent Production Agreement
The new pact spanning all film, TV and new media production nationally, except in separately negotiated British Columbia, includes a 6% increase in pay over three years.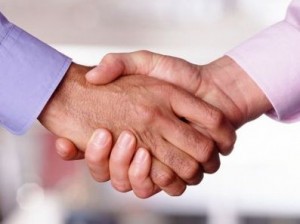 ACTRA's professional performers have overwhelmingly endorsed a new Independent Production Agreement (IPA).
The actors group first reached a tentative agreement with the Canadian Media Production Association (CMPA) and the Association des producteurs de films et de télévision du Québec (APFTQ) at the start of December.
As part of the pact, ACTRA obtained a pay increase of 6% over three years starting Jan. 1 2013.
The IPA covers the engagement of performers in all film, television and new media production in Canada, except for British Columbia, in which province ACTRA's local, ACTRA/UBCP negotiates a separate collective agreement.