David Sparrow named ACTRA Toronto president
Sparrow (pictured), a performer with more than 80 film and TV credits to his name, will head the union for a two-year term.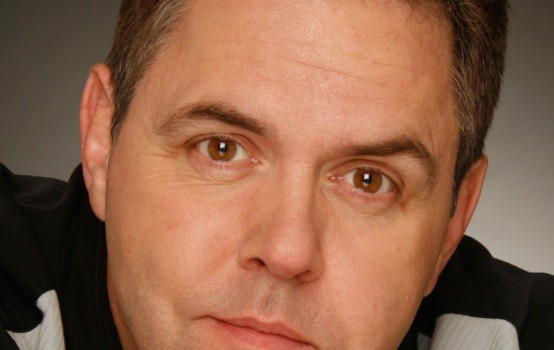 ACTRA Toronto has elected David Sparrow as its new president, for a two-year term.
"It is humbling and inspiring to be asked to lead the Toronto Branch of our great union," said Sparrow, who has been involved with the organization for 21 years, in a statement.
He's been a councillor since 2005 and executive VP of member services since 2007. He's also been involved with numerous rounds of negotiations on National Commercial Agreements as well as Independent Production Agreements.
With a background in improvisational comedy at The Second City, Sparrow is a performer with over 80 Canadian and U.S. film and TV credits and extensive experience in commercials and animation.